EcoParks
The Tortola and Virgin Gorda EcoParks are dynamic eco-spaces demonstrating how humans and the natural world can live in harmony – through innovation and symbiosis.
Image: EcoPark Design by Daniela Nunes (2013)
How we do it

The Tortola and Virgin Gorda EcoParks are hubs of green activity and feature renewable energy technologies, water production technologies, upcycled art installations and green spaces; all designed to engage entrepreneurs and visitors. The aim of the EcoParks is to create Centres of Excellence that are innovative, sustainable, scalable and replicable models for other islands and remote areas. 
Our EcoParks feature organic food gardens and composting. The Agricultural Innovation Hub will feature alternative farming and composting methods. For example, we will work with local farmers and procure a Farmpod – a vertical aquaponics food production system that is off grid and automated. 
The Materials Management Hub includes our Test Recycling Centres where recyclables from our We Recycle Programme are sorted and processed. In due course, we hope to expand this to be a space for small businesses and projects that use "waste" as a resource to create local products. 
DEMONSTRATE SUSTAINABILITY



The EcoParks feature best practices for Waste/Materials Management, Food Security, Renewable Energy Production, Water Generation and Education to demonstrate how easy and viable living greener really is.
# COMMUNITY HOUR STUDENTS
ECOPARK FEATURES

Click on the tiles below to find out more: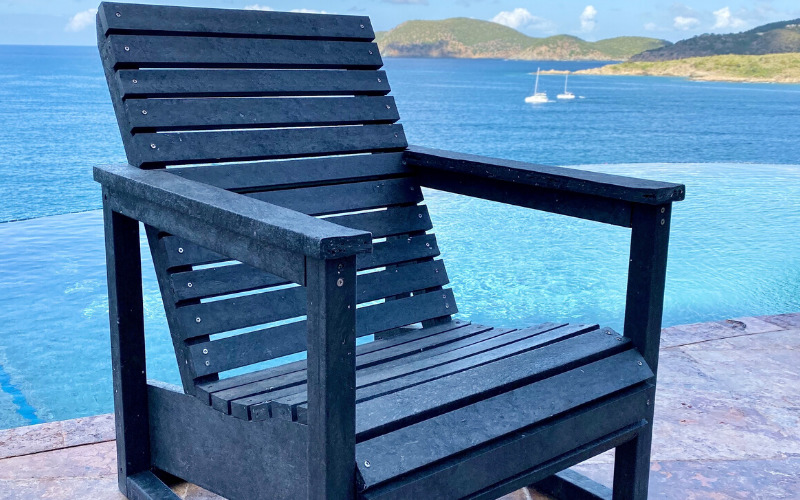 GREEN BUSINESSES
We have the opportunity to create a centre of excellence for entrepreneurial development that creates new businesses and jobs. The EcoPark will serve as a workshop space for new and existing "green" businesses. Examples of new green business may include:
Restore (second hand store for construction "waste")

Mushroom farming

Microbrewery

Reuse & Repair store 

Recycled paper products 

Recycled rubber products

Coffee Shop/ Restaurant serving local organic food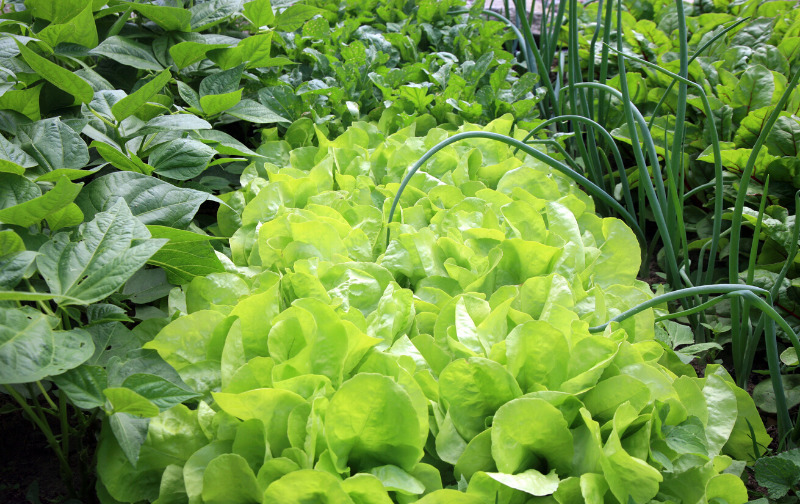 REGENERATIVE FARMING & PERMACULTURE
Regenerative Agriculture and Permaculture incorporate holistic, systems approaches to land use that increase biodiversity, enrich soils, improve watersheds, and enhance ecosystem services.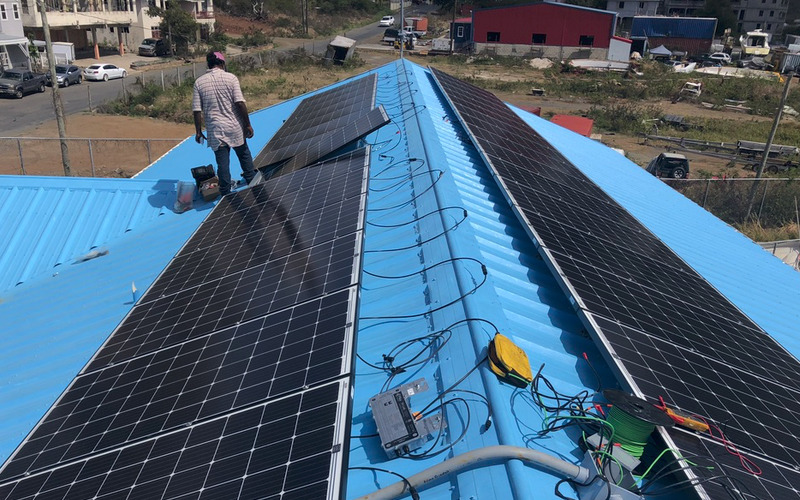 RENEWABLE ENERGY
The EcoPark will provide a regional model for Renewable Energy, such as solar and wind. Various types of renewables will be installed to demonstrate island solutions for addressing climate change and resilience. The EcoPark will be powered by renewables. An exciting new application is the anaerobic digester to process food waste, sewage sludge, manure, and possibly sargassum. These will be digested by microorganisms that release methane as a byproduct. The system is in a sealed vessel so no odours are produced and the methane will be used to fuel Green VI's Glass Studio Furnace.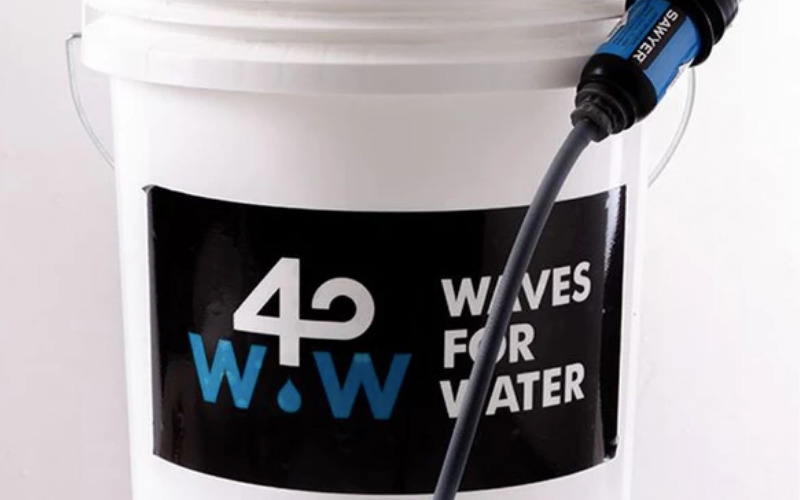 WATER HARVESTING & GENERATION
The EcoPark will demonstrate best practices in sustainable water conservation, harvesting and generation for onsite use and potentially to supplement water supply to farmers in Paraquita. Additional water technologies will be demonstrated such as the waves for water system that is a low cost filtration solution based on dialysis technology and requires no electricity. Solar Air to Water technology is one of the alternatives to be installed – this technology pulls water from the air using the power of the sun. They can be mounted on your roof or garden to supply drinking water for you and your family. Water conservation practices will be demonstrated and encouraged.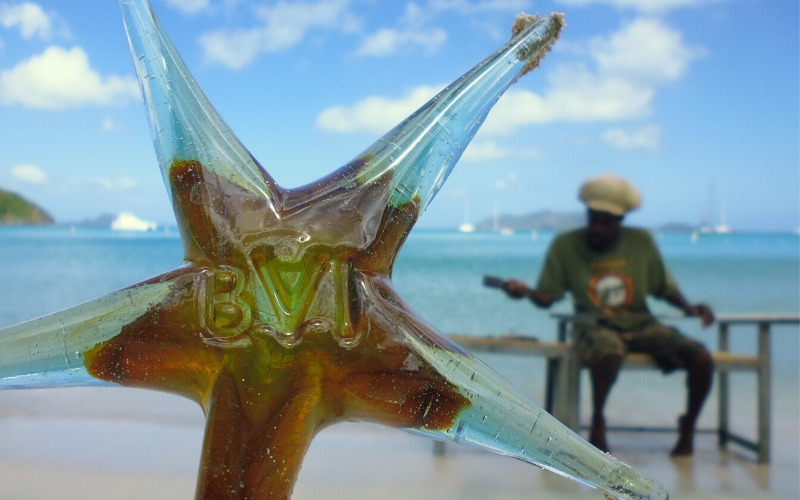 GLASS STUDIO
Waste streams will be transformed into renewable energy that provides the power to produce beautiful works of art from recycled glass. This is innovative Upcycling at its best and brightest and brings together all our themes – waste, water, energy and education.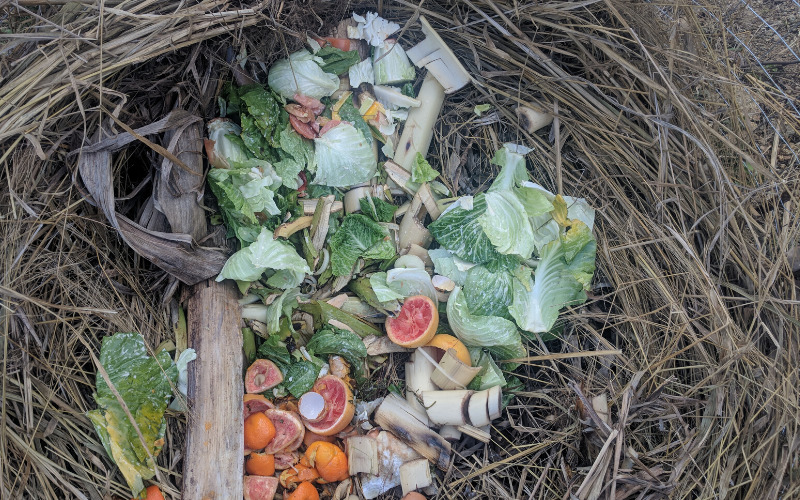 COMPOSTING
Various composting methods will be featured. Using compost and mulch promotes healthy soils by adding organic nutrients and increases the soils ability to retain moisture by up to 50%.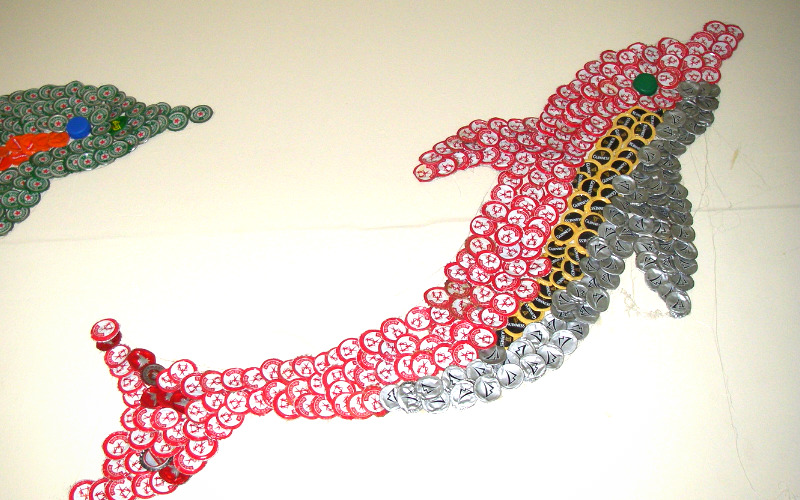 ART INSTALLATIONS
Art installations, using "waste" as the raw material, will be featured throughout the EcoParks.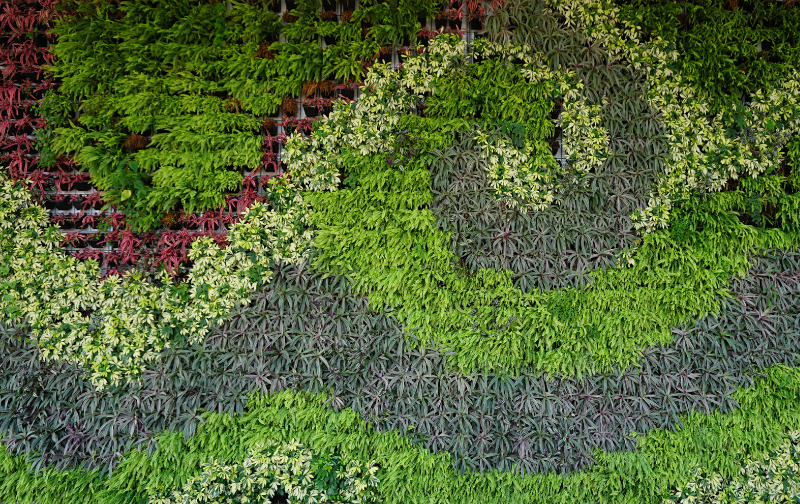 LIVING WALL
Living walls will be featured in the Tortola EcoPark to demonstrate how vertical gardens can be used to grow food, cool buildings, clean the air and enhance wellbeing by bringing natural beauty into a space.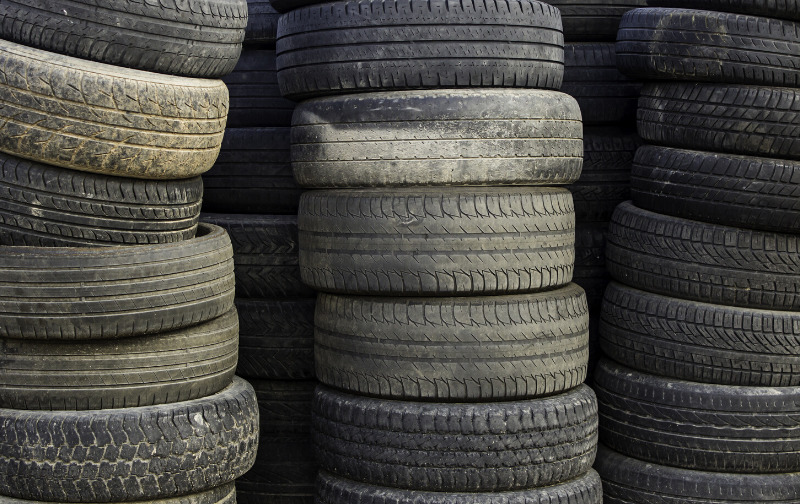 TYRES
A tyre retaining wall will be installed to demonstrate how this "waste" stream can be used. In addition, we will demonstrate how tyres can be used in a playground, for composting and for a kitchen garden. 
WE RECYCLE 
Test Recycling Centres are up and running on both Tortola and Virgin Gorda. The hard work of putting partnerships, infrastructure, education programmes and monitoring & evaluation tools in place is done, and long-term funding mechanisms are being implemented.