LEADING THROUGH ACTION
Green VI is a BVI not-for-profit organisation established in 2009 to further the greater good and combat Climate Change through environmental improvements.
VISION
A green, clean, healthy, and prosperous BVI, where the well-being of the people is of primary importance and a balance is maintained between conservation of the natural environment and development.
MISSION
To demonstrate, facilitate and catalyse environmentally friendly systems through practical projects, education and innovation, with focus on waste, energy and water.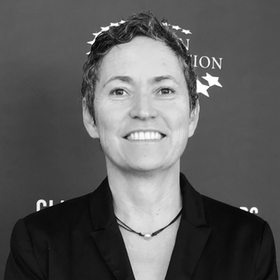 CHARLOTTE MCDEVITT came to the BVI in 2006 with her husband and young son, having lived "down island" for two years. She arrived with broad experience in reducing waste, litter and illegal dumping from her work with the Waste Management Department in Cape Town, South Africa, and earned a master's degree based on her study of waste reduction and resource management in the BVI. Charlotte founded Green VI in 2009 and, since then, has devoted all of her time and expertise to establishing best practices in BVI waste/materials management and, through this challenging vocation, building a model system that other small-island states can adopt. Charlotte believes we can all care more, use less and help ameliorate the real and present impact of climate change.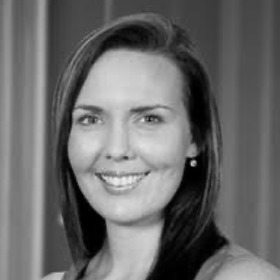 SARAH PENNEY, a citizen of the BVI, takes the collective responsibility for the well-being and development of the Territory to heart. She channels her energy, know-how and connections to essential civil society organisations, and ardently cultivates the Performing Arts. In addition, she has provided operations management to the finance industry for ten years. Sarah's cultural and social immersion in the BVI translates to a valuable working knowledge of the landscape, and her studies in the USA and Europe – where she earned degrees in International Government and Theatre Arts – have strengthened her natural ability to find alternative approaches to challenges and innovative strategies for success.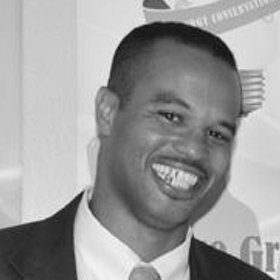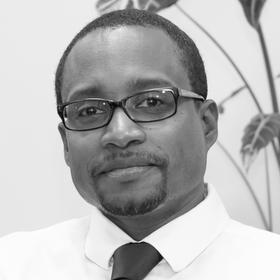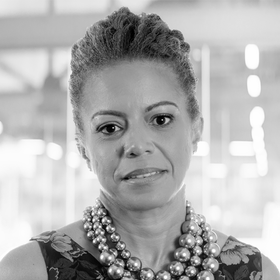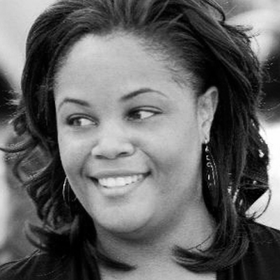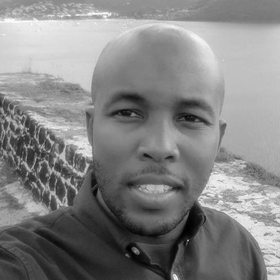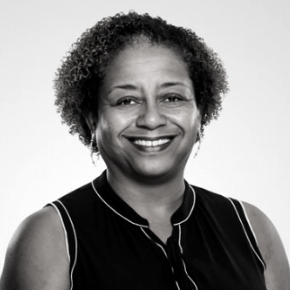 MARVELYN BAKER-SMITH
OPERATIONS MANAGER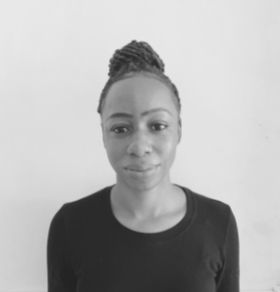 NATASHA HARRIGAN
SENIOR PROJECT MANAGER
LAURALEE MERCER
SENIOR PROJECT MANAGER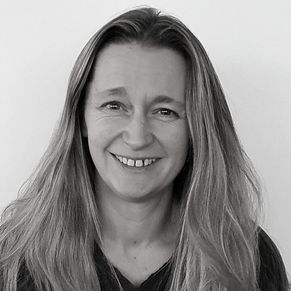 DR AMY LYND
VECTOR CONTROL SCIENTIST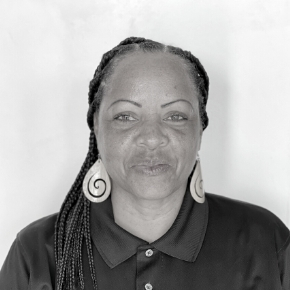 VERNESSA BELLOT
VIRGIN GORDA MANAGER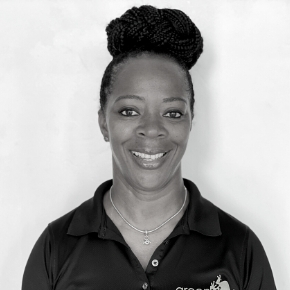 IVY HARRIS
TEST RECYCLING CENTRE MANAGER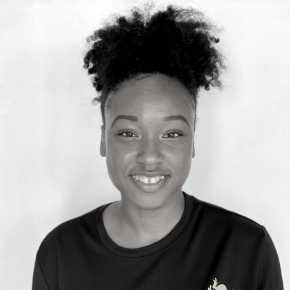 DAVEON TAPPER
OUTREACH OFFICER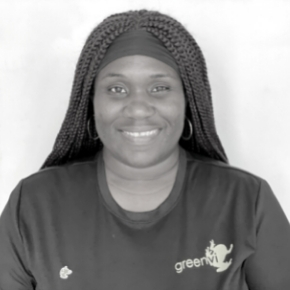 STEPHNIE FAULKNER
OUTREACH OFFICER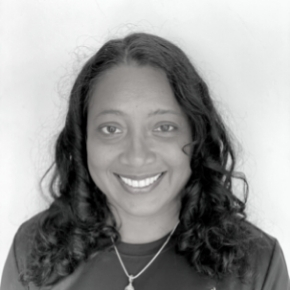 SUNITA RAGHUNATH
OUTREACH OFFICER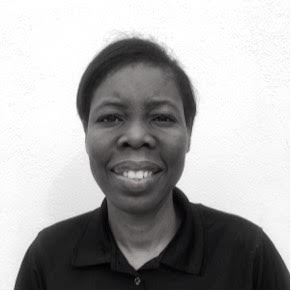 BEVERLY STOUTT
OUTREACH OFFICER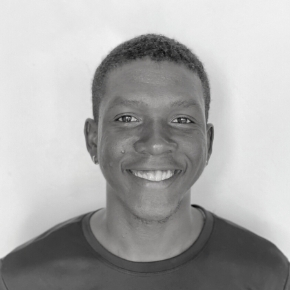 RAMI GARCIA
OUTREACH OFFICER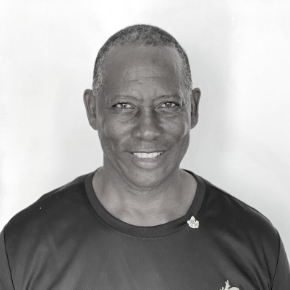 JOSE JONES
TEST RECYCLING FOREMAN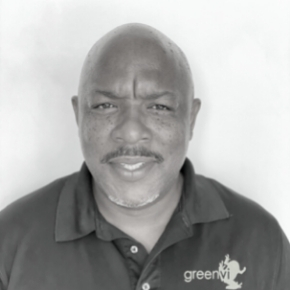 KIMON CHARLES
BUGOUT OFFICER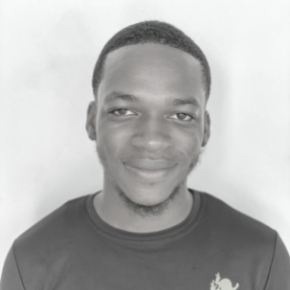 ADANTE GEORGE
OUTREACH OFFICER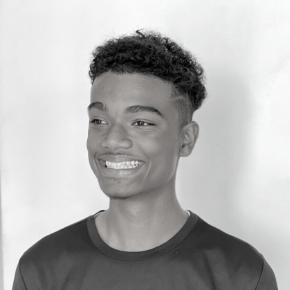 NICKLOUS KANHAI
OUTREACH OFFICER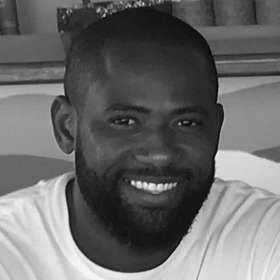 GREG GEORGE
SPECIAL PROJECTS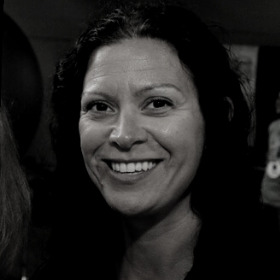 ANNA ORCHARD
GREEN CERTIFICATION FACILITATOR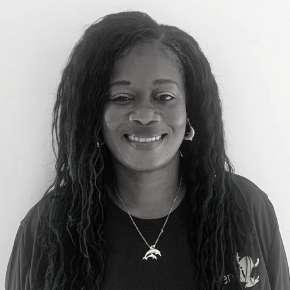 MARY ROSE
FIELD TECHNICIAN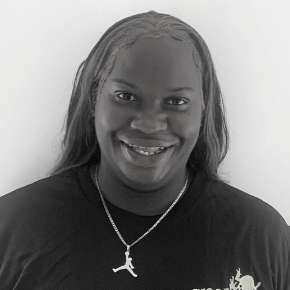 DENECIA CHARLES MARTIN
FIELD TECHNICIAN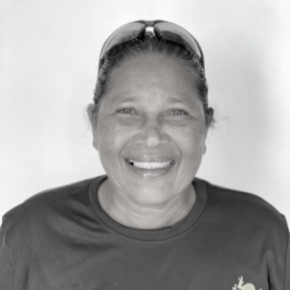 JASSODRA GARIBDASS
FIELD TECHNICIAN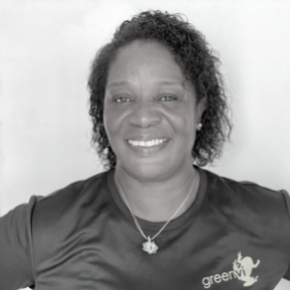 PAULINA DANIEL
FIELD TECHNICIAN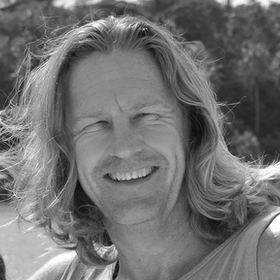 SIMON MCDEVITT
(1972 – 2017)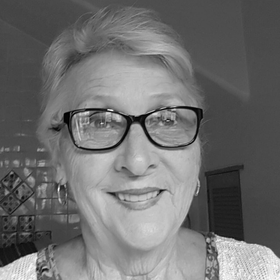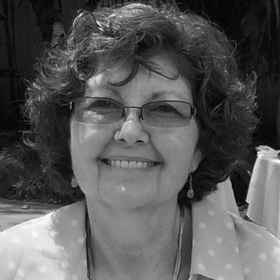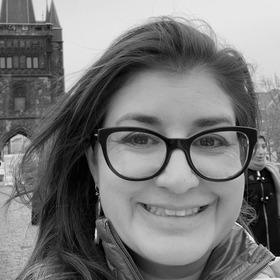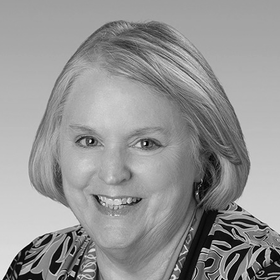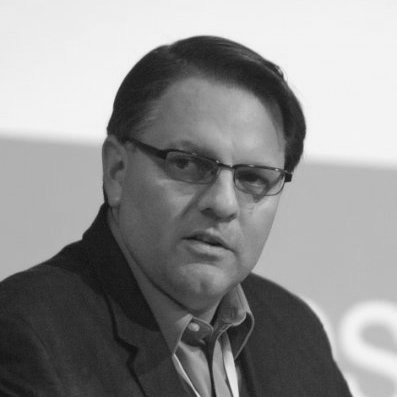 "We cannot solve our problems with the same level of thinking that created them" 
— Albert Einstein