Teaching Resources
We have gathered lesson plans, videos and other media to help you teach about our themes of waste, food security, water, innovation and mosquito vector control. 
Teacher Resources 
Children are the future so we have gathered resources to help educate the next generation about our themes of waste and food security. See below to learn more about our garden lessons, waste lesson and recycling depots. Our garden lesson plans have been adopted into the national curriculum and encourage teachers to use the gardens as outdoor classrooms for learning math, science, english and social studies.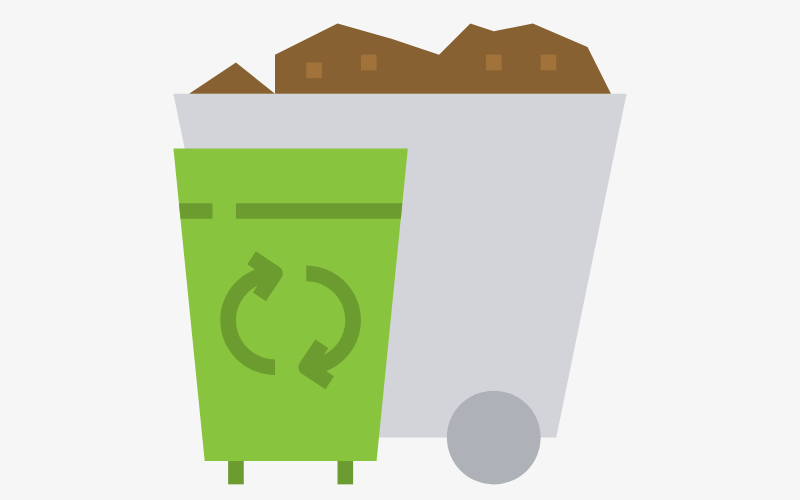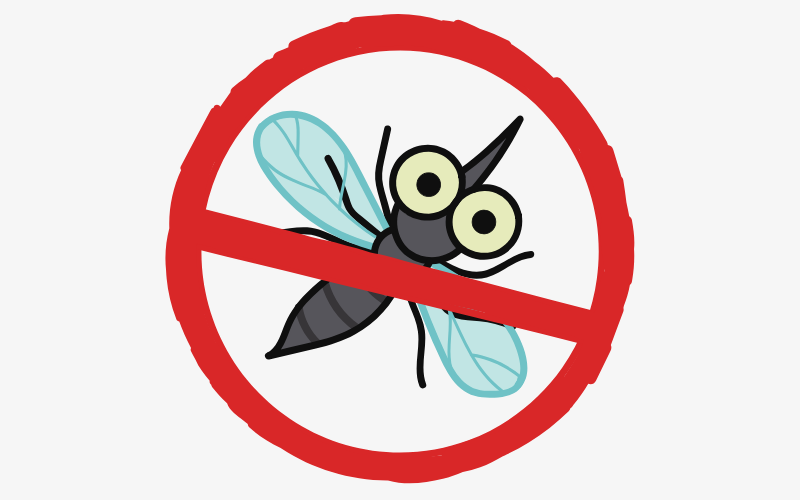 Mosquitoes Bites are Bad (Spanish)
Indoor Mosquito Checklist 
Workplace Mosquito Checklist
Other Educational Lessons We Have Collected
NOAA's Sea Earth Atmosphere Educational Resources

Downloadable Lesson Plans for 3rd, 4th & 5th Grade.  Lessons aligned to both Hawaii Content and Performance Standards and National Science Standards by the National Oceanic and Atmospheric Administration.  
VIDEOS
The Story of Stuff is a fantastic explanation of waste and resource use, we love it! We also enjoy some of their other informative videos. 
The Natural Step USA - Miles the Can
THE STORY OF BOTTLED WATER
HowStuffWorks - Recycling Alum.
Toni F. Lyerly, author of 15 wonderful children's books and an invaluable supporter of Green VI from the very beginning, lived on a boat in our waters for many years and has never wavered in her support of a better BVI. Her latest book, "You Can Turn Trash Into Treasure" is a fun adventure set in the BVI that shows how waste can be a resource. "Help Blue Bunny to Stay Healthy" is Toni's timely contribution to helping children understand the Corona virus and curfew safety. Both books are available online: You Can Turn Trash Into Treasure and Help Bunny Stay Healthy
You can read online for FREE! 
Informational Publications
Virgin Islands Property & Yacht, April 2014
(see pages 10-11)
BVI MARINE AWARENESS GUIDE
The second edition of the BVI Marine Awareness Guide
by Shannon Gore of VI Conservation and Fisheries Department.
10 GREAT PROJECTS AND EVENTS IMPROVING THE BVI
Virgin Islands Property & Yacht, January 2015
BEST MANAGEMENT PRACTICES
A Guide for Reducing Erosion in the British Virgin Islands, January 2014
WORKING GREENER
Glass art Magazine January/ February 2015
IRF ENVIRONMENTAL PROFILES
Island Resource Foundation BVI Island Environmental Profiles