We Recycle
The WE RECYCLE Programme is a collaboration between the Government of the Virgin Islands and Green VI to determine the best recycling system for the BVI to protect the health of our people, create jobs, provide materials for local entrepreneurs to make products and demonstrate best waste management practices with waste REDUCTION being paramount.  
Test Recycling Centres are up and running on both Tortola and Virgin Gorda. The hard work of putting partnerships, infrastructure, education programmes and monitoring /evaluation tools in place is done. Long-term funding mechanisms are being implemented.  Also, new legislation that will allow for government funding, such as a Container Deposit Bill, is moving forward. The Test Recycling Centres will compile critical data on system vulnerabilities, best practices, and costs. This will be shared with Government, as it moves toward setting up Recycling Centres on each  main island, in keeping with the new Solid Waste Management Strategy.
We have been working hard.  Download our app to learn what & where to recycle and see our Education section on how to Reduce, Reuse and Recycle.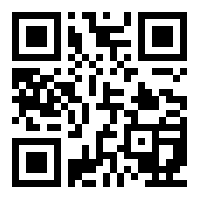 MILLION PLASTIC WATER BOTTLES RECYCLED
RECYCLING POINTS TORTOLA & VG
TONS OF RECYCLABLES DIVERTED
What We Recycle & Upcycle
To complement our WE RECYCLE program, we work with local entrepreneurs to increase Upcycling in the BVI. Here's how waste streams are currently being managed.  Click below to find out more: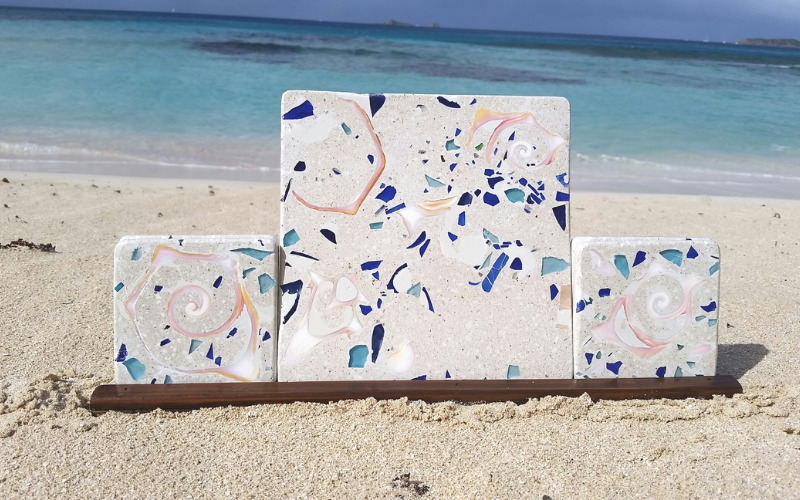 GLASS
About 15% of BVI waste is glass.  Each year, the public incinerator is shut down for approximately 20 days while the Department of Waste Management's Staff manually chips off glass that has melted onto the incinerator walls. During this shutdown, incoming waste is stored or burned behind the incinerator, resulting in further health hazards, such as toxic smoke, flies, and vermin. Glass bottles that end up at the dumpsite take up significant space in the limited area available.  The two primary strategies for upcycling glass waste in the BVI are Glass Aggregate and Glass Art. Glass Aggregate is used in roads, concrete floors/countertops, landscaping and much more. On a smaller scale, glass can be upcycled for art applications, as demonstrated at Green VI's Glass Studio.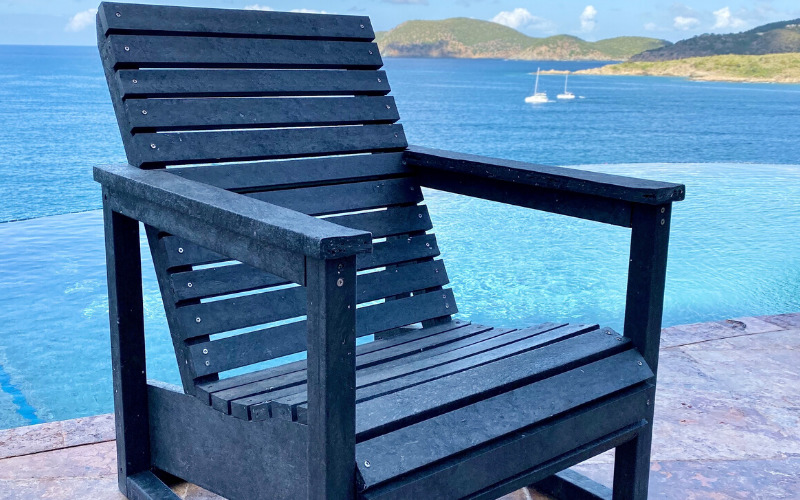 PLASTIC
About 20% of BVI waste consists of plastics. Comprising the highest percentage of litter in the BVI, plastic blocks the drainage of run-off – polluting the sea and increasing the risk of flooding – and negatively impacts human and environmental health.  Currently, plastics not incinerated or landfilled are either exported for recycling or upcycled on-island to make polywood. Legislation is being drafted to ban certain plastics in the BVI.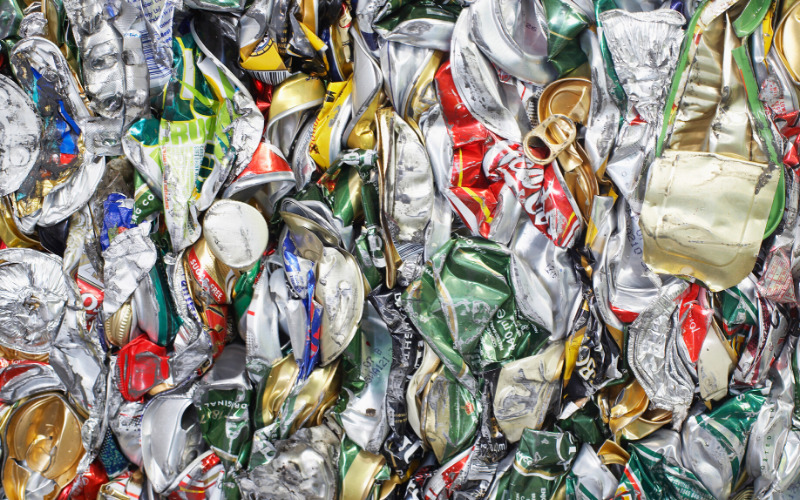 ALUMINIUM
About 2%  of BVI waste consists of aluminium cans. Most of these are beverage cans, but can also be food cans. On island applications for this material are being researched but, for now, cans are baled for export to countries with the capacity to smelt and make new aluminum cans. Recycling aluminum cans (excluding transportation) results in a 90% energy savings over mining and extracting virgin ore. 
ORGANICS
Approximately 40 – 50% of BVIwaste is compostable. Food waste, yard waste (including branches and stumps),  cardboard and paper can all be composted or mulched and transformed into "black gold". With the right systems in place, we can halve what currently goes to the incinerator or dumpsites and create a useful local commodity. Why import mulch, fertilizer (liquid and solid) and compost when we can make our own? Begin your own composting at home. It's easy!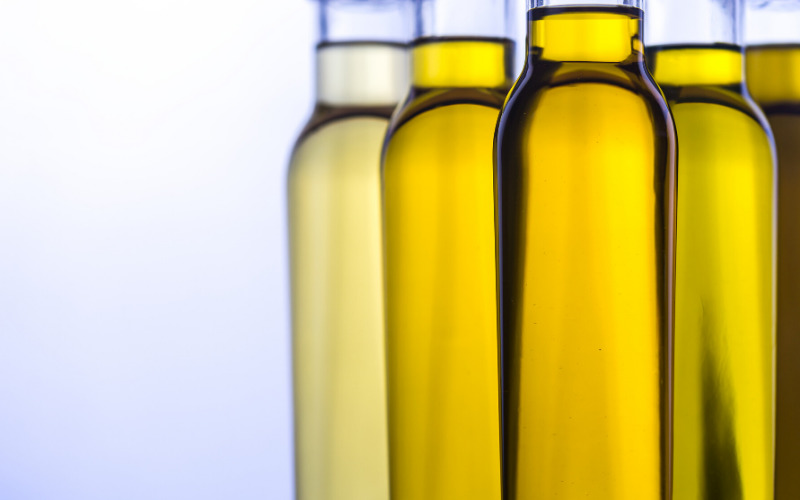 USED VEGETABLE OIL
Every year, restaurants in the BVI throw out thousands of gallons of Used Vegetable Oil (UVO), which are simply burned in an oil burner at the Pockwood Pond incinerator or sent to dumpsites. UVO can clog sewer lines and drains as it cools and solidifies, which causes blockages and sewage overflows. In the BVI, most structures have lines embedded in concrete, thus cleaning, repairing and replacing lines can involve major additional costs.  Green VI will use UVO as an "urban crop" to fuel our Glass Studio and our WE RECYCLE truck.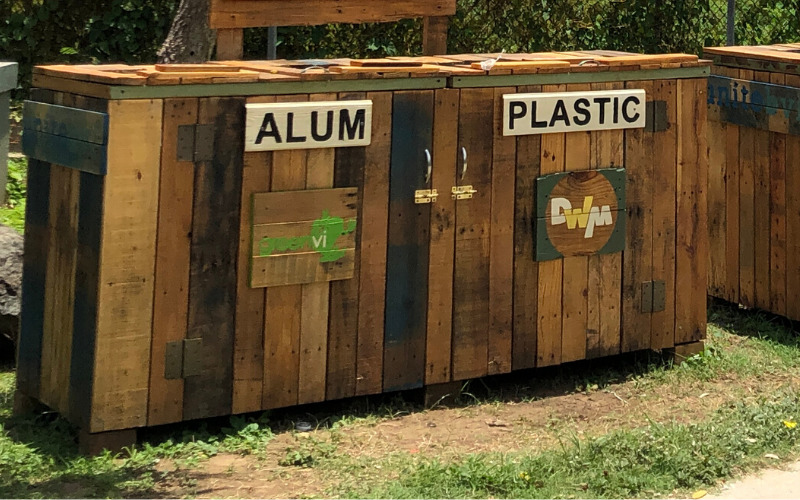 SHIPPING PALLETS
The BVI has many wooden shipping pallets, due to our high importation rates. These accumulate as waste, so we are now using them as a resource through the hand-crafting of attractive recycling bins and other useful items by local artisans.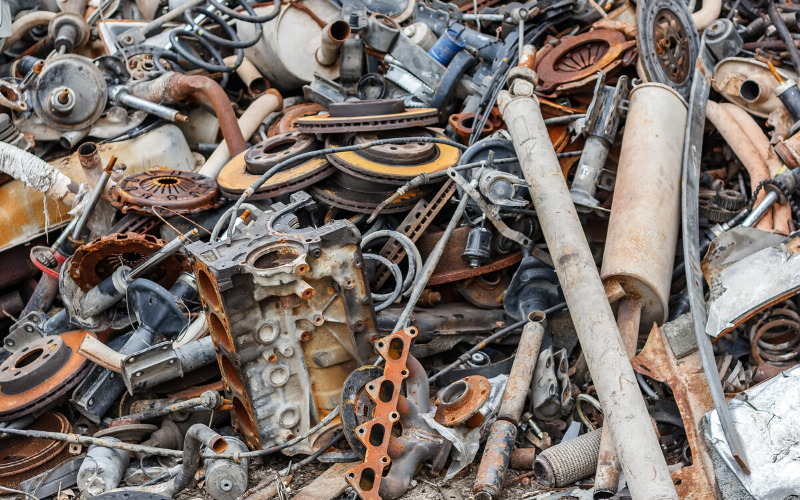 SCRAP METAL
Salt air can take its toll on large appliances and cars. Currently, scrap metal recyclers and the Department of Waste Management help collect, reuse, and export steel and other metals. This was especially important after the hurricanes, as appliances in flooded houses and derelict vehicles were virulent mosquito breeding grounds.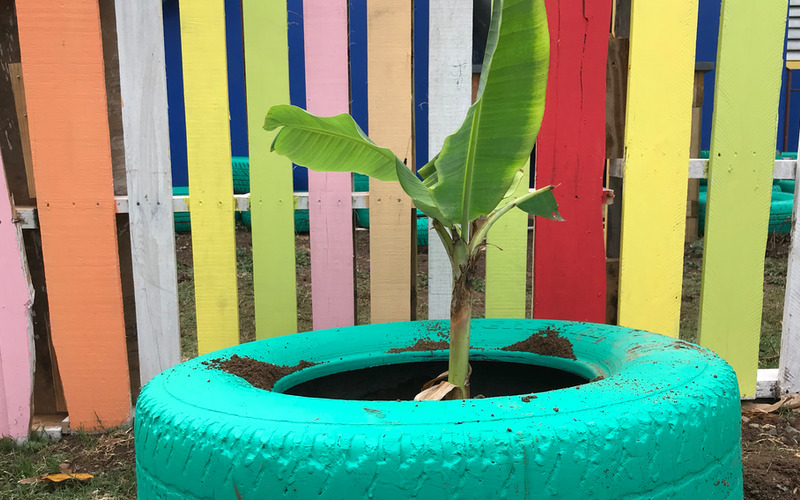 TYRES
Currently, old tyres are being used in some garden projects and our plan is to work with partners to develop the entrepreneurial upcycling potentials of this material.
 BUGOUT 
This Virgin Gorda community-driven initiative reduces the breeding sites of the Aedes aegypti mosquito that causes diseases such as Zika, dengue, and chikungunya. Outreach education, clean ups and community participation are integrated into safe, data driven vector control operations. After three years of success on Virgin Gorda, we're partnering with the Government on a BugOut pilot on Tortola.