INNOVATION
We actively cultivate Innovation by seeking out and adopting new and practical ideas, methods and products. 
Image: EcoPark Design by Daniela Nunes (2013)
Complex problems require integrated solutions. Therefore, many of our projects combine several of our themes – waste, water, energy and education – in innovative ways.
To strengthen best practices and green leadership in all our work, we actively collaborate with the best and brightest ideas from local, regional and  international professionals. 
MOSQUITO LAB ESTABLISHED VG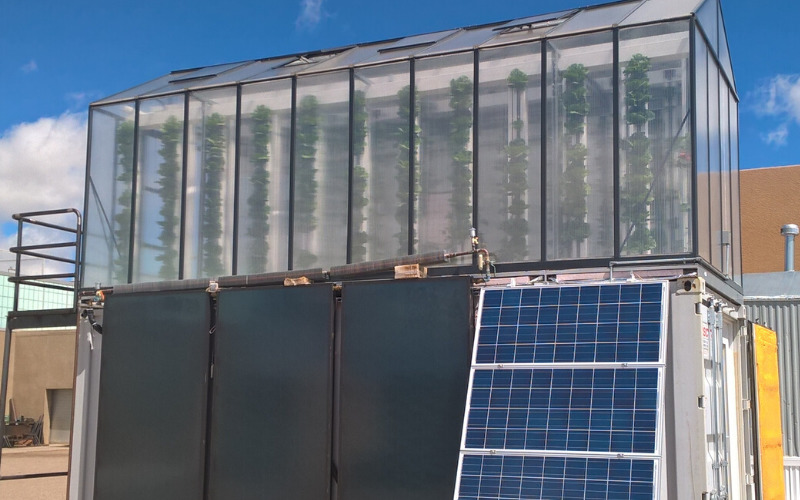 FARMPOD
Working with local farmers we will procure and test a Farmpod – a vertical aquaponics food production system that is off grid and automated. An additional benefit of FarmPods is their ability to provide water to surrounding land.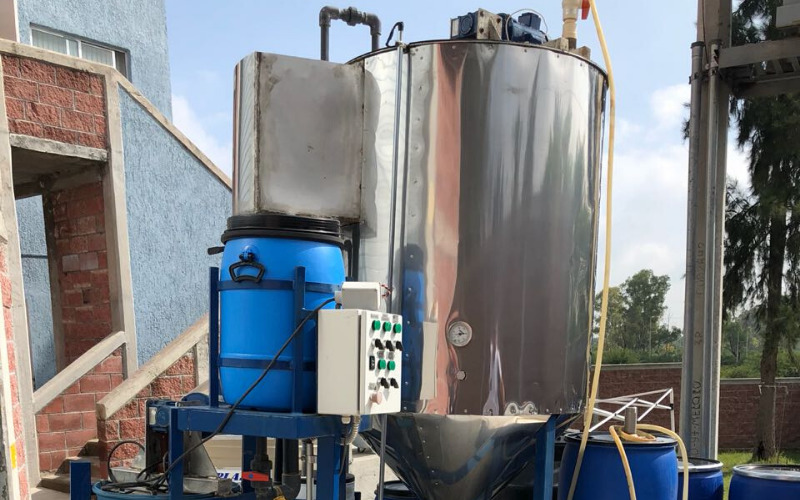 ANAEROBIC DIGESTER
An exciting new demonstration project is the anaerobic digester to process food waste, sewage sludge, manure, and possibly sargassum. These will be digested by microorganisms that release methane as a byproduct. The system is in a sealed vessel so no odours are produced and the methane will be used to fuel Green VI's Glass Studio Furnace.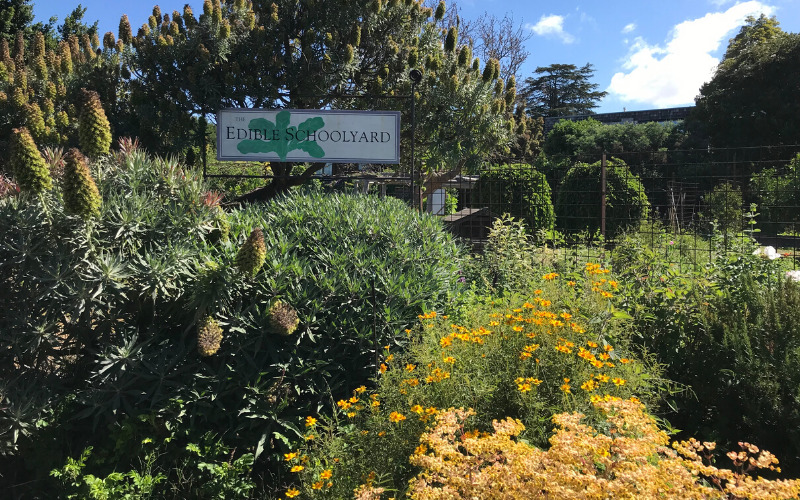 REGENERATIVE LAND USE
Regenerative land use  and Permaculture incorporate holistic, systems approaches to land use that increase biodiversity, enrich soils, improve watersheds, and enhance ecosystem services.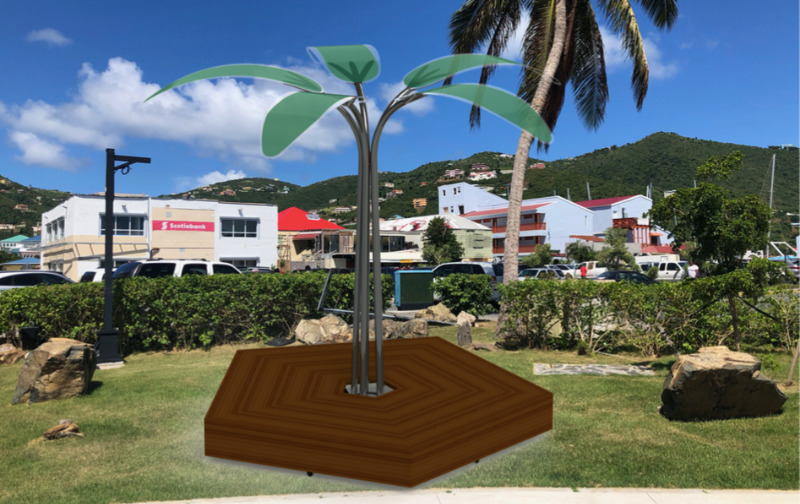 ORGANIC PHOTOVOLTAIC FILM 
Sunew's Organic Photovoltaic Film (OPV) is the third generation solar cell technology. Through a fully sustainable production chain, it is the greenest energy generation alternative and has the lowest carbon footprint among solar generation technologies. Sunew's OPV differs from previous technologies due to its versatility. It enables energy generation on any surface, from smart buildings glass facades to vehicles and urban furniture.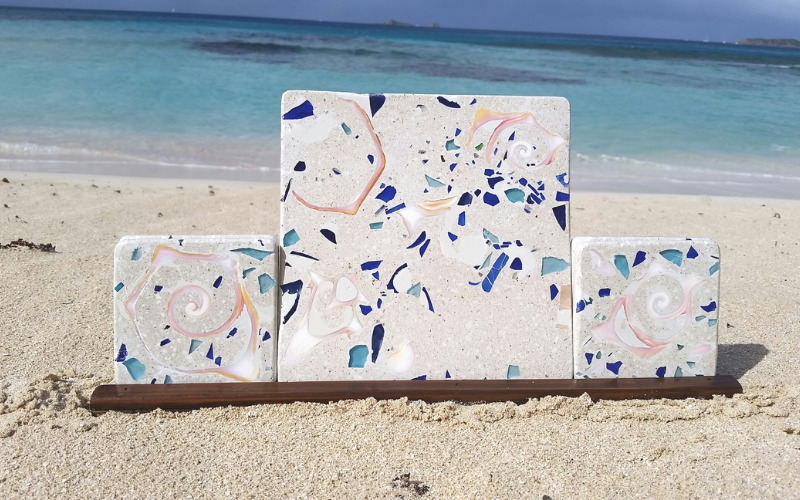 UPCYCLING
Through Innovation, we have the opportunity to create a centre of excellence for entrepreneurial development that creates new businesses and jobs. Examples of new green "upcycling" business may include:
Restore (second hand store for construction "waste")
Mushroom farming
Reuse & Repair store 
Recycled paper products 
Recycled rubber products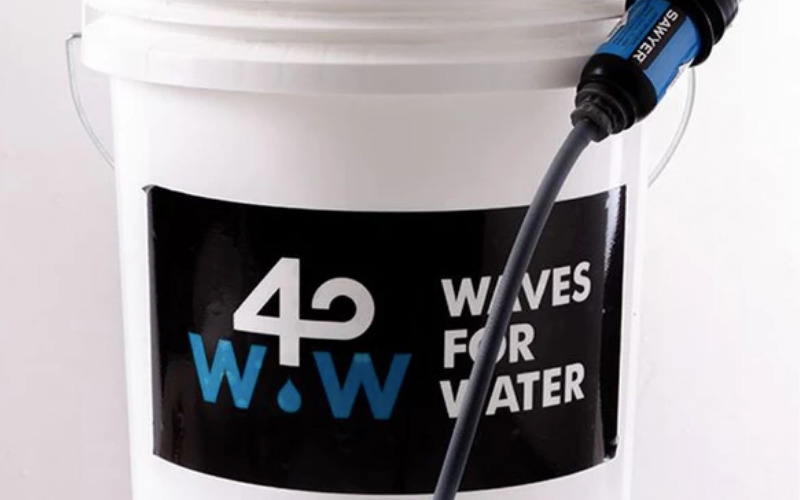 WATER GENERATION
Water generating technologies such as the waves for water and Solar Air to Water will be tested and demonstrated. 
EDUCATION 
We have many fun and interactive ways to help people of all ages understand how to make daily choices that lead to positive behaviour changes that protect their health, that of their families as well as the environment that sustains us.