WASTE AS A RESOURCE
We aim to redefine the concept of "waste" and see it instead as resources that need to be managed. Each "waste" stream offers potentials for job creation and local products and we aim to use as much on-island as possible. 
Recycled Glass Sprouts @ Pockwood Pond Photo: Hezikiah Maddox
Humans are the only species to generate waste and it is through producing waste (in solid, liquid and gas forms) that we pollute the systems we depend on for survival. Waste is a problem on island environments where space and topography severely limits landfill space. The BVI has seen a three-fold increase in waste volumes over the last decade with waste being dumped, burned and incinerated. However, that is beginning to change with the introduction of the WE RECYCLE Programme. 
One man's waste is another man's treasure.  When it comes to waste, Green VI reframes it this way: within natural ecosystems there is no such thing as waste. "Waste" needs to be redefined and viewed as materials that simply become resources or raw materials for another system. With this guiding paradigm, Green VI is working in partnership with Government, local entrepreneurs and communities toward a sustainable Materials Management System. 
RECYCLING POINTS VG & TORTOLA
MILLION PLASTIC BOTTLES DIVERTED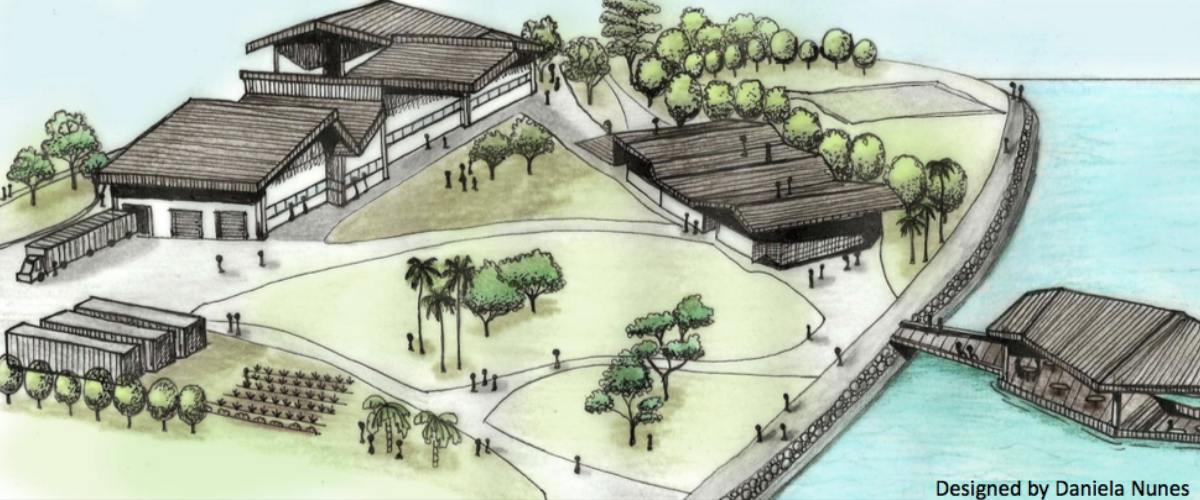 EcoParks
Green VI's EcoParks will be a dynamic eco-spaces demonstrating how humans and the natural world can live in harmony – through innovation and symbiosis. The aim of the EcoParks are to create Centres of Excellence that are innovative, sustainable, scalable and replicable models for other islands and remote areas. The EcoParks will feature best practices for Waste/Materials Management, Food Security, Renewable Energy Production, Water Management and Education – all designed to engage entrepreneurs and visitors.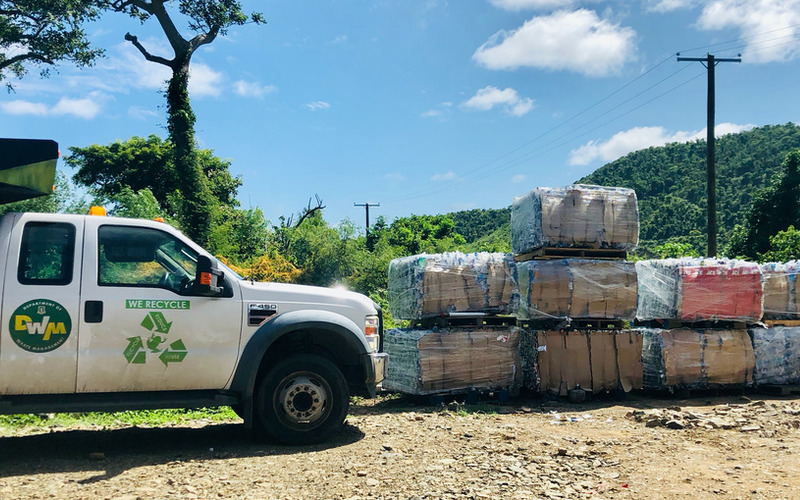 Test Recycling Centres
The Test Recycling Centres will bridge the gap between now and when Government implements their new Waste Management Systems across the BVI according to the new Solid Waste Management Strategy. Equipment to process plastic and aluminium collected by the WE RECYCLE programme are now active on both Tortola and Virgin Gorda at the Test Recycling Centres.  The Test Recycling Centres will provide important data, such as volumes of recyclables, markets, values, challenges and costs and will be shared with the Ministry of Health.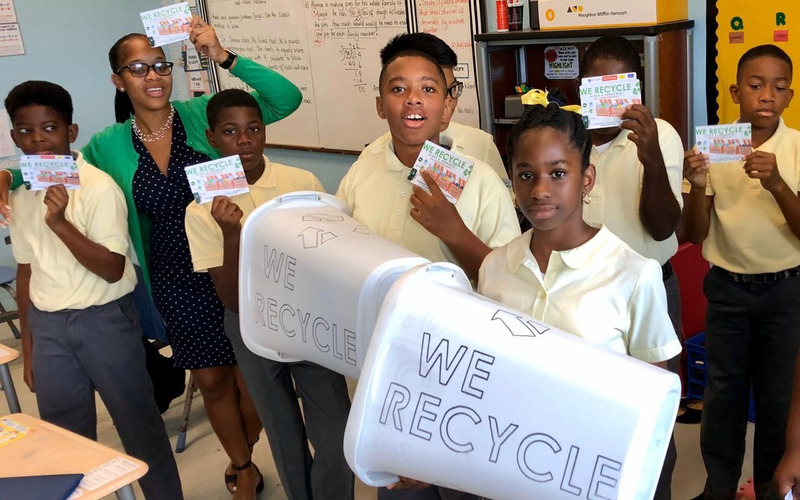 We Recycle School Programme
The We Recycle School Programme will incorporate experiential lesson plans on Reduce, Reuse and Recycle. Recycling systems will be implemented and monitored at schools on Tortola and Virgin Gorda.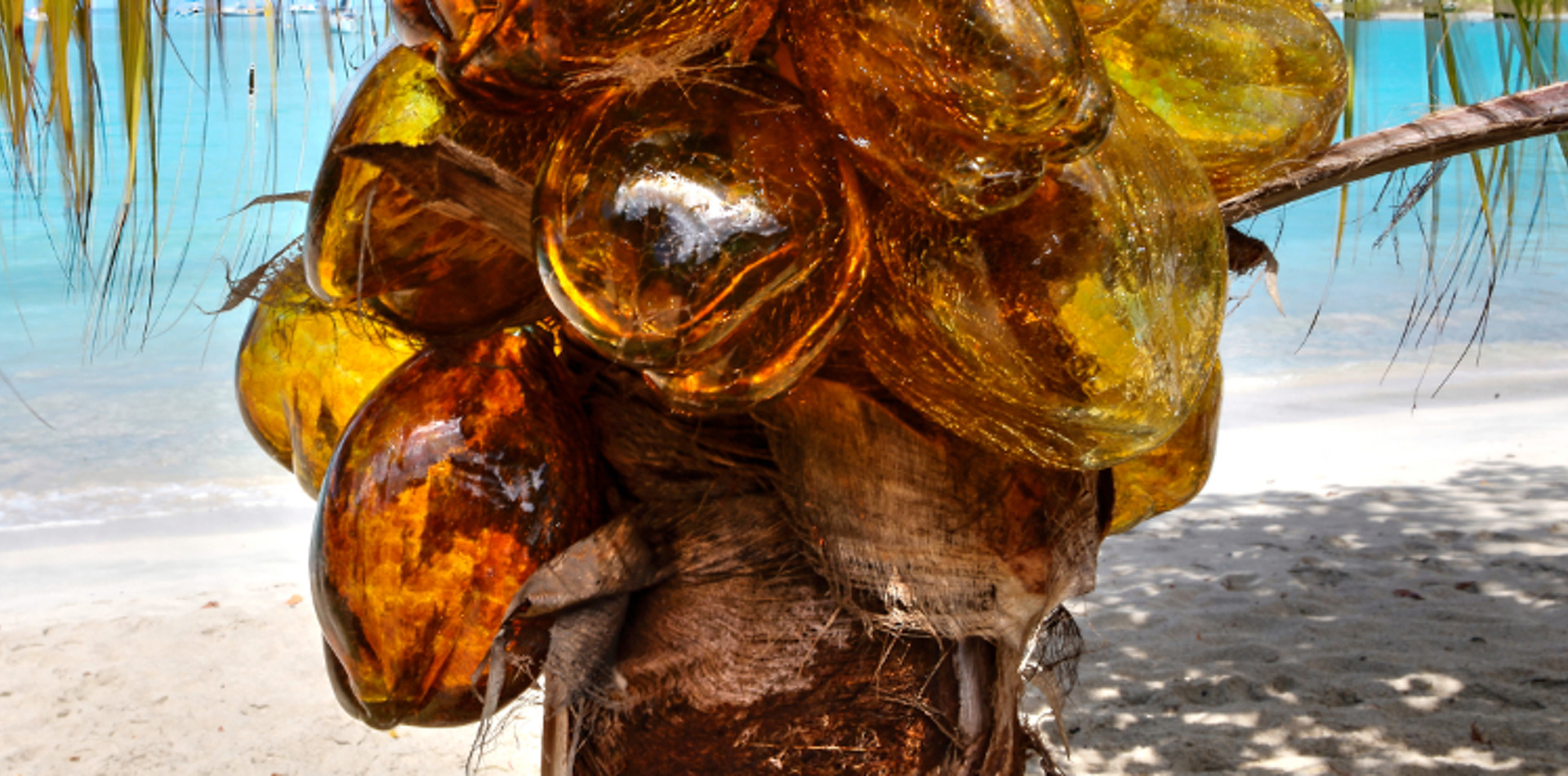 Glass Studio
Our Glass Studio, our most well-known project, exemplifies our mission by making environmental issues fun and engaging. Visitors to our Cane Garden Bay Studio, were entertained and educated as they watched glass blowers transform old bottles into works of art, seeing first-hand how waste is transformed into a resource. Green VI's Glass Studio project is a powerful demonstration of innovation and sustainability in action and brings together all of our focus areas:  
Waste is converted to raw material inputs and renewable energy
Sewage and manure are well-managed and converted to energy
Water pollution is lessened with sewage and manure management 
On-site demonstration of the process provides valuable public education
Due to the impact of the 2017 hurricanes, the rebuilding of The Glass Studio has been on hold. We plan to be "hot" – with a bio-fuelled equipment – in 2021, and will derive all raw materials and inputs from "waste" streams. The first phase of rebuilding The Glass Studio will be the construction of an Anaerobic Digester. Learn more Green VI's Glass Studio.
INNOVATION 
We actively cultivate Innovation by seeking out and adopting new and practical ideas, methods and products.