GET INVOLVED
There are many ways to get involved with doing your bit to make the BVI greener, cleaner, healthier and prosperous. You can simply commit to doing this as an individual/ family/ organisation /office or you can volunteer your time to become a force for the greater good.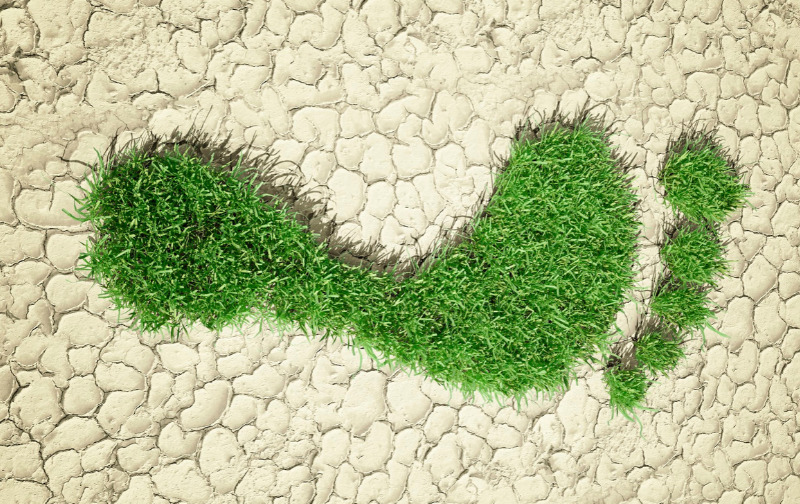 GREEN MY LIFE
Learn how to green your life, your home, your work and more. As we journey closer to a greener, cleaner and healthier BVI, the idea that going green is about the environment needs to be broadened. It is really about each of us and the small actions we take every day – how we handle our waste and sewage, how we produce and conserve our water and energy, and the choices we make as consumers. It is easier than you think. 
LEARN MORE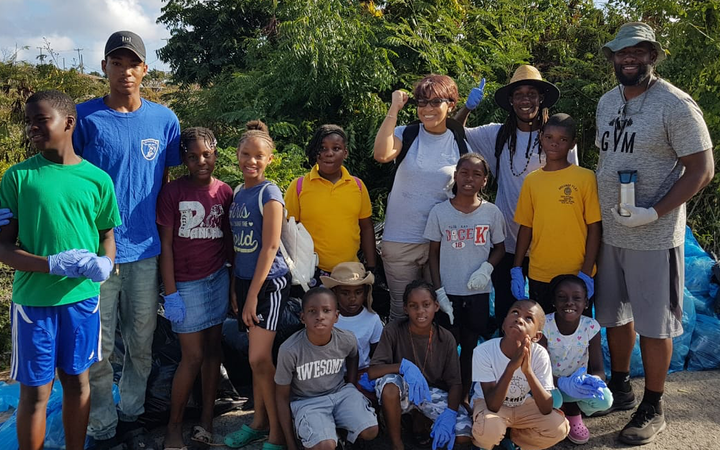 VOLUNTEER
Find your sense of purpose and passion and make a direct difference in your community OR get new and hands-on experience and find a flexible role that's right for you – organise a clean up, teach a lesson or become a trainer,  Contact us today at info@greenvi.org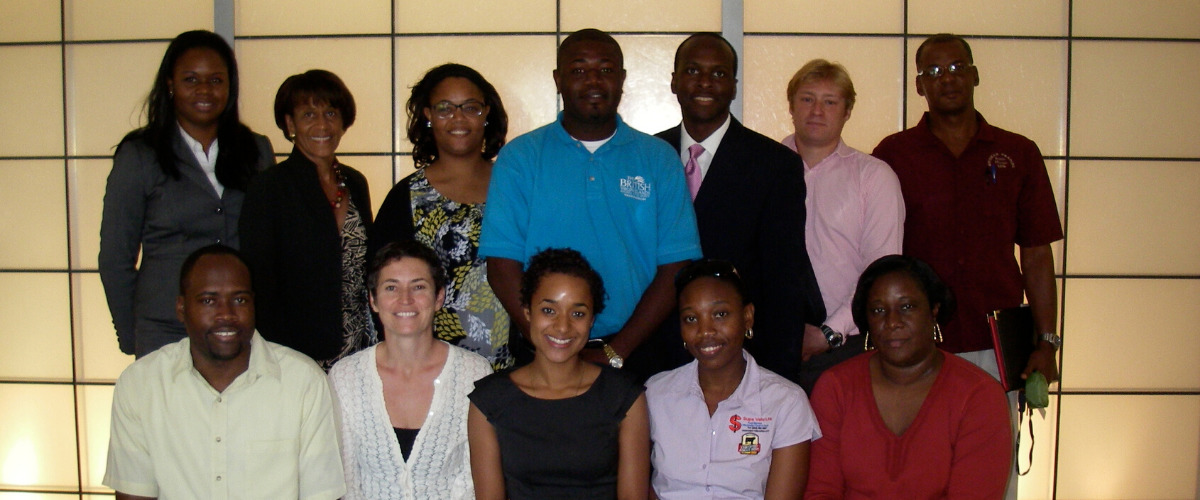 ADVOCATE
At Green VI we use scientific research to guide our strategic plans and advocacy efforts to catalyse systems that will build a Greener, Cleaner and Healthier BVI.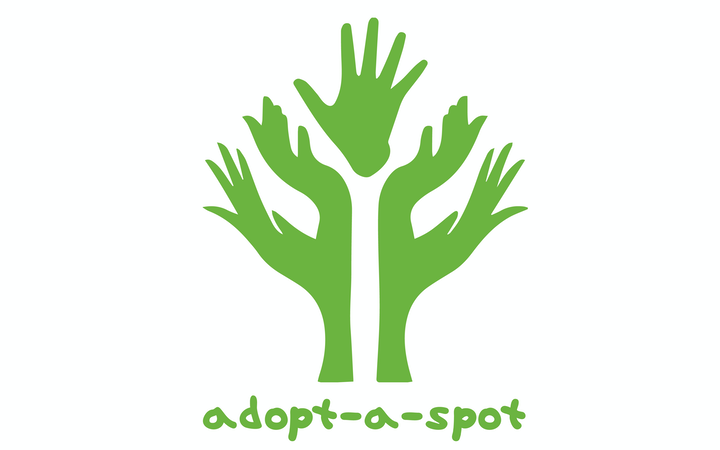 ADOPT A SPOT
This is a low-cost, high-reward programme to create genuine partnerships with communities to help reduce both the mosquito population and smoke emissions from the dumpsite via clean-ups, recycling, door-to-door engagement, communication and education. To strengthen our ongoing efforts to inspire and empower residents, Adopt A Spot offers opportunities for people to get more involved in their community in a way that promotes civic pride, individual responsibility and lasting awareness.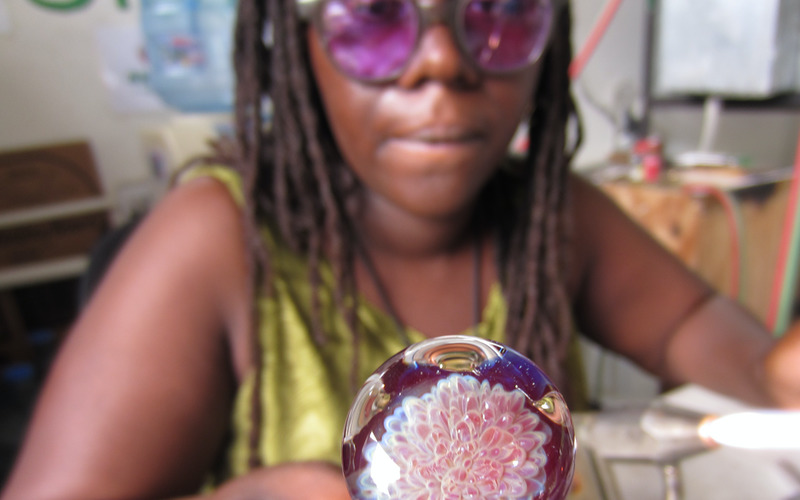 APPRENTICESHIPS & INTERNSHIPS
Green VI hired experienced glassblowers to train our local apprentices when our glass studio was in operation. They learned the art of hot glass blowing as well as flamework specializing in pendants. Up to five years is required to transfer basic skills for the hot glass, while torch work is shorter. Once our Glass Studio is operational again, we will put out a call for apprentices.
We are seeking talented, driven candidates who are passionate about environmental actions toward a greener, cleaner and healthier BVI.  If you can conduct research, think creatively, write persuasively and work professionally; are a self-starter who can work both independently and shoulder-to-shoulder with our team; and care deeply about addressing some of the world's most pressing environmental challenges, this is the internship for you. As part of our internship program, you will work with our talented staff and learn the fundamentals of greening corporate operations. Contact sarah@greenvi.org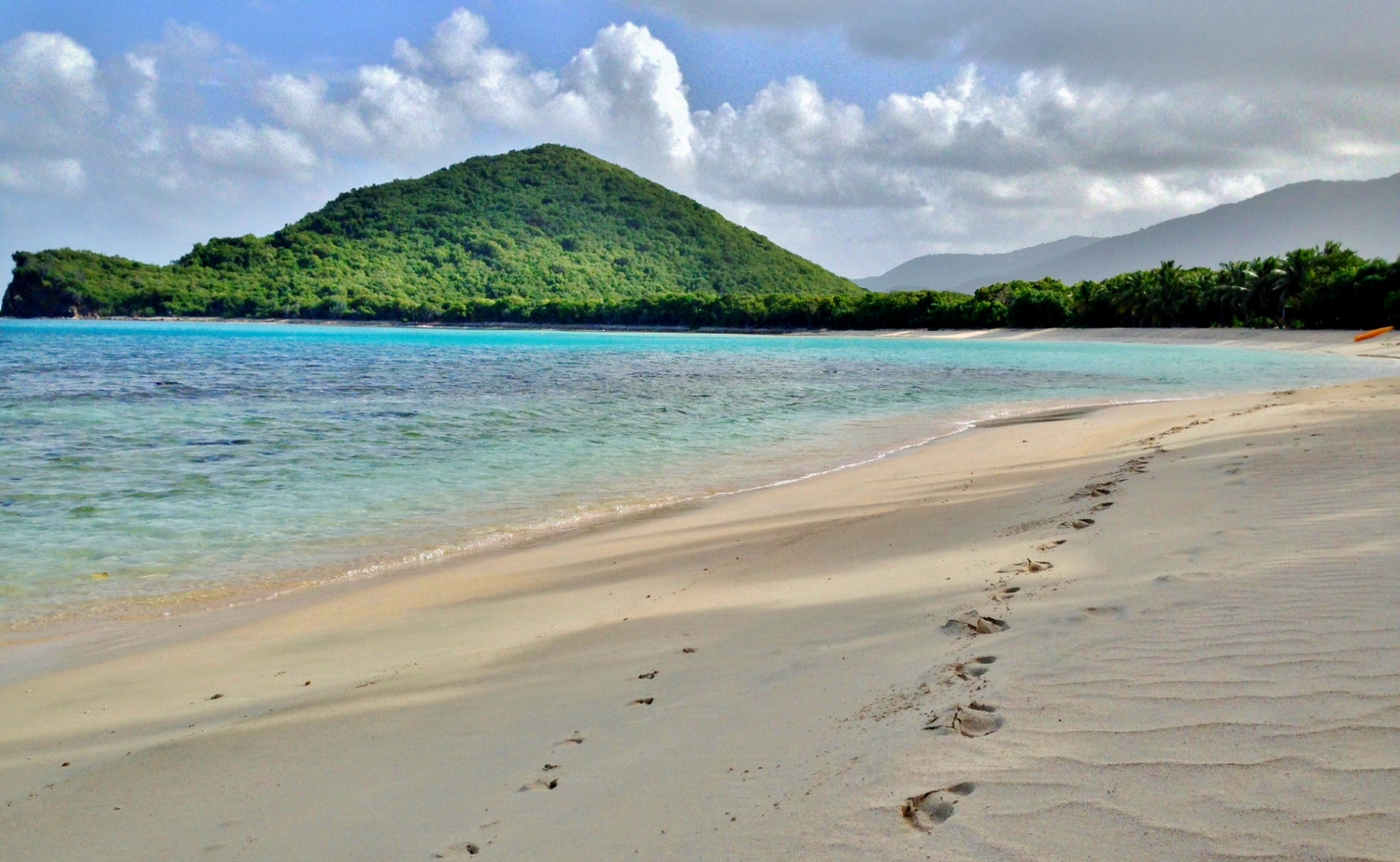 CAN YOU HELP?
Your gift will help keep the fragile British Virgin Islands green, clean, healthy & beautiful! 
DONATE ONLINE HERE
I WANT TO TEACH 
We have many fun and interactive ways to help people of all ages understand how to make daily choices that lead to positive behaviour changes that protect their health, that of their families as well as the environment that sustains us.