LEADING THROUGH ACTION
Green VI is a BVI not-for-profit organisation established in 2009 to further the greater good and combat Climate Change through environmental improvements.
VISION
A green, clean, healthy, and prosperous BVI, where the well-being of the people is of primary importance and a balance is maintained between conservation of the natural environment and development.
MISSION
To demonstrate, facilitate and catalyse environmentally friendly systems through practical projects, education and innovation, with focus on waste, energy and water.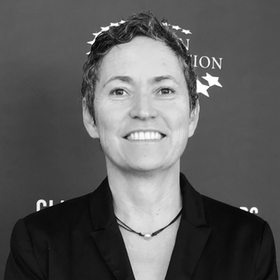 CHARLOTTE MCDEVITT came to the BVI in 2006 with her husband and young son, having lived "down island" for two years. She arrived with broad experience in reducing waste, litter and illegal dumping from her work with the Waste Management Department in Cape Town, South Africa, and earned a master's degree based on her study of waste reduction and resource management in the BVI. Charlotte founded Green VI in 2009 and, since then, has devoted all of her time and expertise to establishing best practices in BVI waste/materials management and, through this challenging vocation, building a model system that other small-island states can adopt. Charlotte believes we can all care more, use less and help ameliorate the real and present impact of climate change.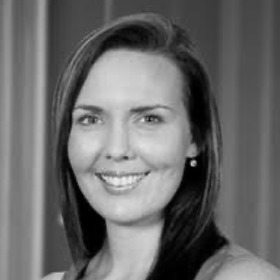 SARAH PENNEY, a citizen of the BVI, takes the collective responsibility for the well-being and development of the Territory to heart. She channels her energy, know-how and connections to essential civil society organisations, and ardently cultivates the Performing Arts. In addition, she has provided operations management to the finance industry for ten years. Sarah's cultural and social immersion in the BVI translates to a valuable working knowledge of the landscape, and her studies in the USA and Europe – where she earned degrees in International Government and Theatre Arts – have strengthened her natural ability to find alternative approaches to challenges and innovative strategies for success.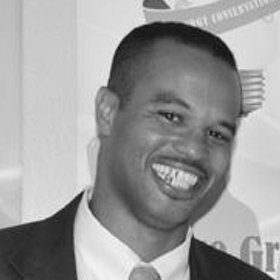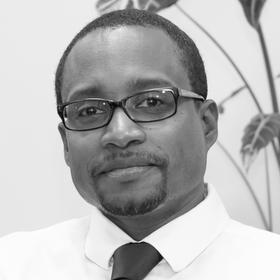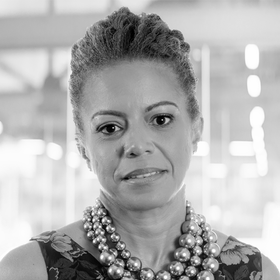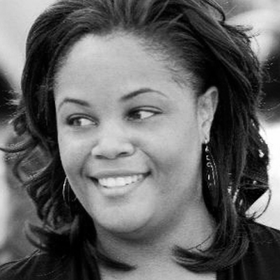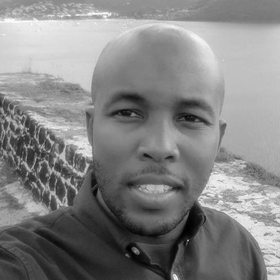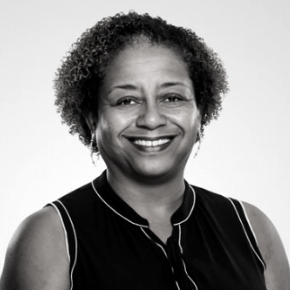 MARVELYN BAKER-SMITH
OPERATIONS MANAGER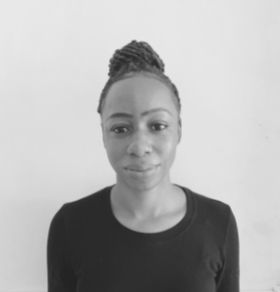 NATASHA HARRIGAN
SENIOR PROJECT MANAGER
LAURALEE MERCER
SENIOR PROJECT MANAGER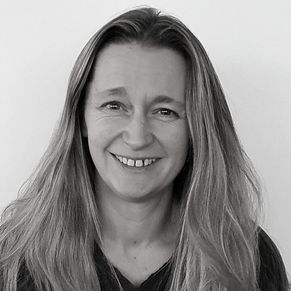 DR AMY LYND
VECTOR CONTROL SCIENTIST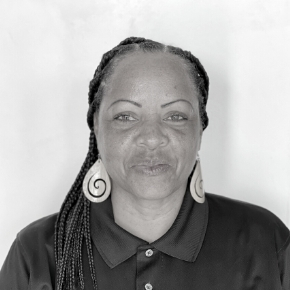 VERNESSA BELLOT
VIRGIN GORDA MANAGER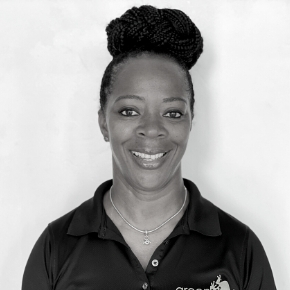 IVY HARRIS
TEST RECYCLING CENTRE MANAGER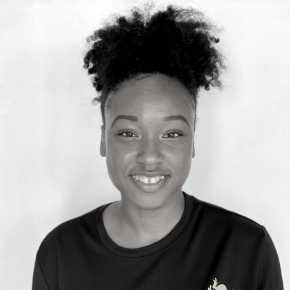 DAVEON TAPPER
OUTREACH OFFICER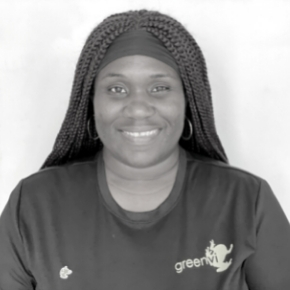 STEPHNIE FAULKNER
OUTREACH OFFICER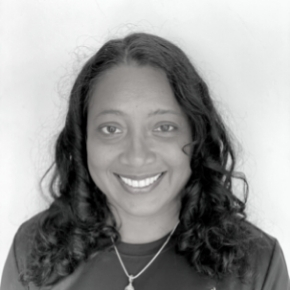 SUNITA RAGHUNATH
OUTREACH OFFICER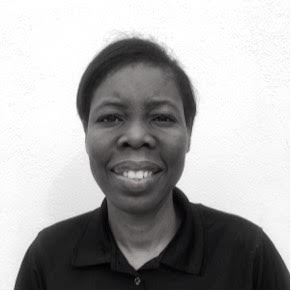 BEVERLY STOUTT
OUTREACH OFFICER
LISA SUTHERLAND PILCH
OUTREACH OFFICER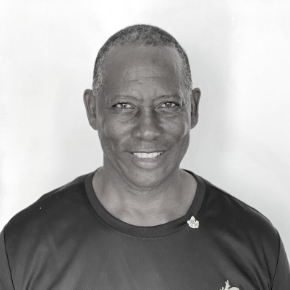 JOSE JONES
TEST RECYCLING FOREMAN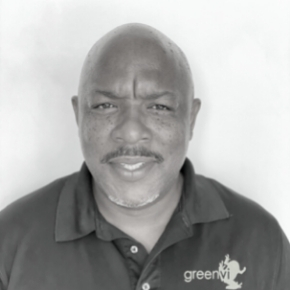 KIMON CHARLES
BUGOUT OFFICER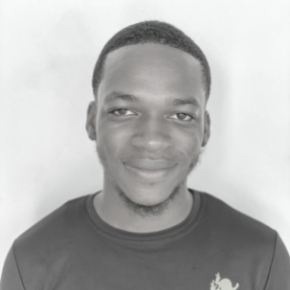 ADANTE GEORGE
OUTREACH OFFICER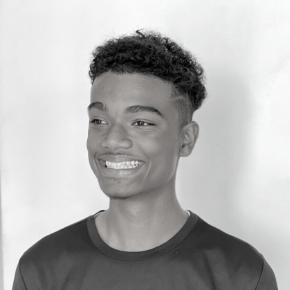 NICKLOUS KANHAI
OUTREACH OFFICER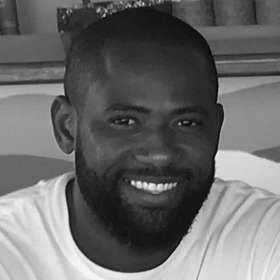 GREG GEORGE
SPECIAL PROJECTS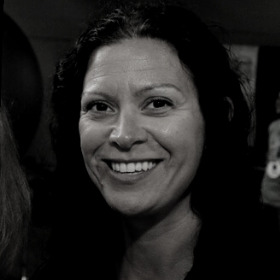 ANNA ORCHARD
GREEN CERTIFICATION FACILITATOR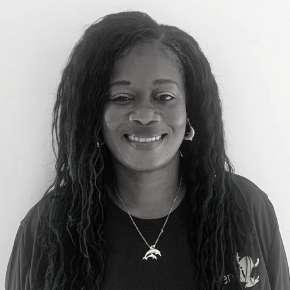 MARY ROSE
FIELD TECHNICIAN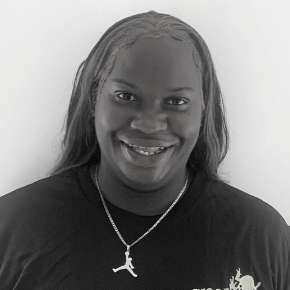 DENECIA CHARLES MARTIN
FIELD TECHNICIAN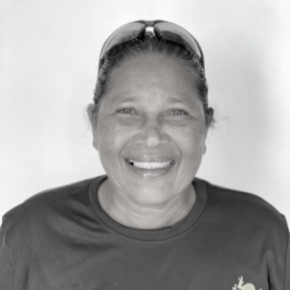 JASSODRA GARIBDASS
FIELD TECHNICIAN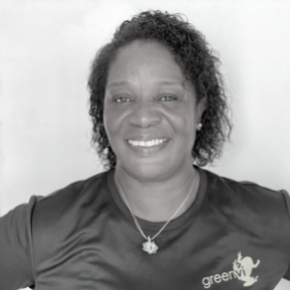 PAULINA DANIEL
FIELD TECHNICIAN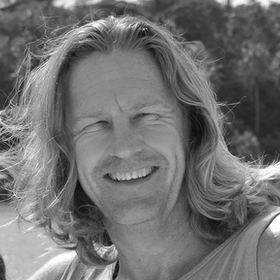 SIMON MCDEVITT
(1972 – 2017)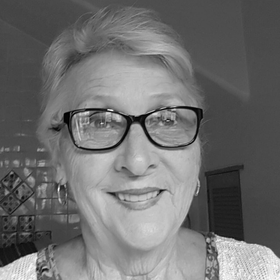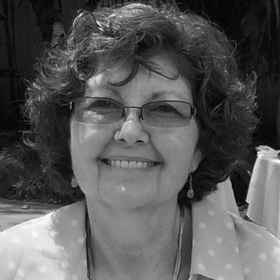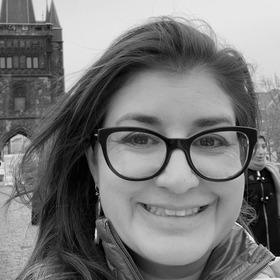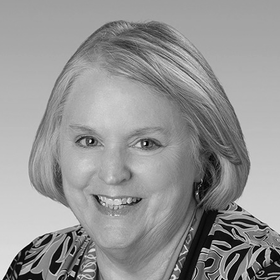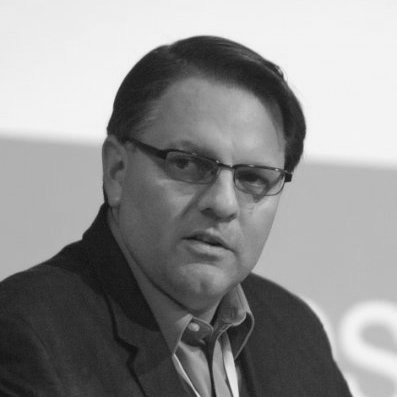 "We cannot solve our problems with the same level of thinking that created them" 
— Albert Einstein
Green VI is proud to present our Annual Report for the 2018/2019 financial year. Although the recovery journey since the major storms of 2017 is challenging, we now have the opportunity to overhaul systems and help rebuild the beautiful BVI with vision and wisdom. As Maya Angelou said: "When we know better, we do better." This report highlights our major achievements in education, waste, energy and water over the past year, as we create systems to reduce and upcycle our waste, create our own energy and grow our own food.
Green VI is proud to present our Annual Report for the 2016/2017 and 2017/2018 financial years. 2017 brought us a mountain of challenges, especially in light of the extraordinary storms and the sudden pass- ing of my beloved husband. Helen Keller said, "What we have once enjoyed, we can never lose; all that we deeply love becomes a part of us." This report highlights our major acheivements as we begin to recycle, clean up, find better ways to manage sewage and sargassum, create our own energy and grow our own food. Green VI continues to demonstrate that waste is a resource that, when managed in a sustainable way, improves the quality of life. 
We are pleased to present our Annual Report for the 2014/2015 and 2015/2016 financial years. The cover photo of recycled glass sprouts growing out of the dumpsite at Pockwood Pond (captured by Hezikiah Maddox as part of Green VI's Fragile Tings exhibit) conveys the message that, instead of waste accumulating, re- sources can be developed – all we need is the imagination and will to do better. 
Green VI continues to demonstrate the concept that waste is a resource and should be managed in a sustainable way that improves the quality of life. Redefining and setting up systems to manage the valuable resources inherent in waste, provides a wonderful opportunity to protect the islands of the BVI as 'Nature's Little Secrets' and preserve the gifts they offer to islanders and visitors alike.
We are pleased to present our Annual Report for the 2012/ 2013 and 2013/2014 financial years. As an environmental not-for-profit in the British Virgin Islands, we focus on Waste, Education, Energy and Water.
Our major achievements in Waste include the third year of operation of our Glass Studio at Cane Garden Bay, where we demonstrate daily that trash can indeed become treasure, as we recycle discarded glass bottles into beautiful works of art. Our efforts to run on used vegetable oil are progressing along Caribbean and Mexican time frames, and we are "almost there". In terms of reducing waste and litter, we are proud to have worked with WorldHouse Caribbean and the major BVI supermarkets to implement a voluntary ban on plastic bags ban on the 11 March 2013. It is heartening to see people bring their own reusable bags to stores and see less plastic bag litter.
ABOUT
This has been a busy, productive year for everyone at Green VI. As a not-for-profit, we focus on the themes of waste, water, energy and education. Among our many achievements along these themes, we are delighted to mark the first year of operation of our Glass Studio at Cane Garden Bay, where we demonstrate daily, that trash can indeed be- come treasure. UNESCO funding has been secured to train local participants in sustainability, while Green VI's voice is heard urging for the amendment of the existing legislation, which currently restricts the use of renewable energy on the Islands.