Green Certification
We are partnering with Government and BVI businesses to "go green." 
ABOUT GREEN CERTIFICATION

Green Certification incentivizes, guides and educates businesses in best green operation practices and provides Bronze, Silver, Gold and Leader Accreditations. Developed in partnership with the Ministry of Natural Resources, the programme also provides critical financial support to environmental betterment through its Green Fund, and will guide the "green" component of the BVI Public Service's Strategic Policy.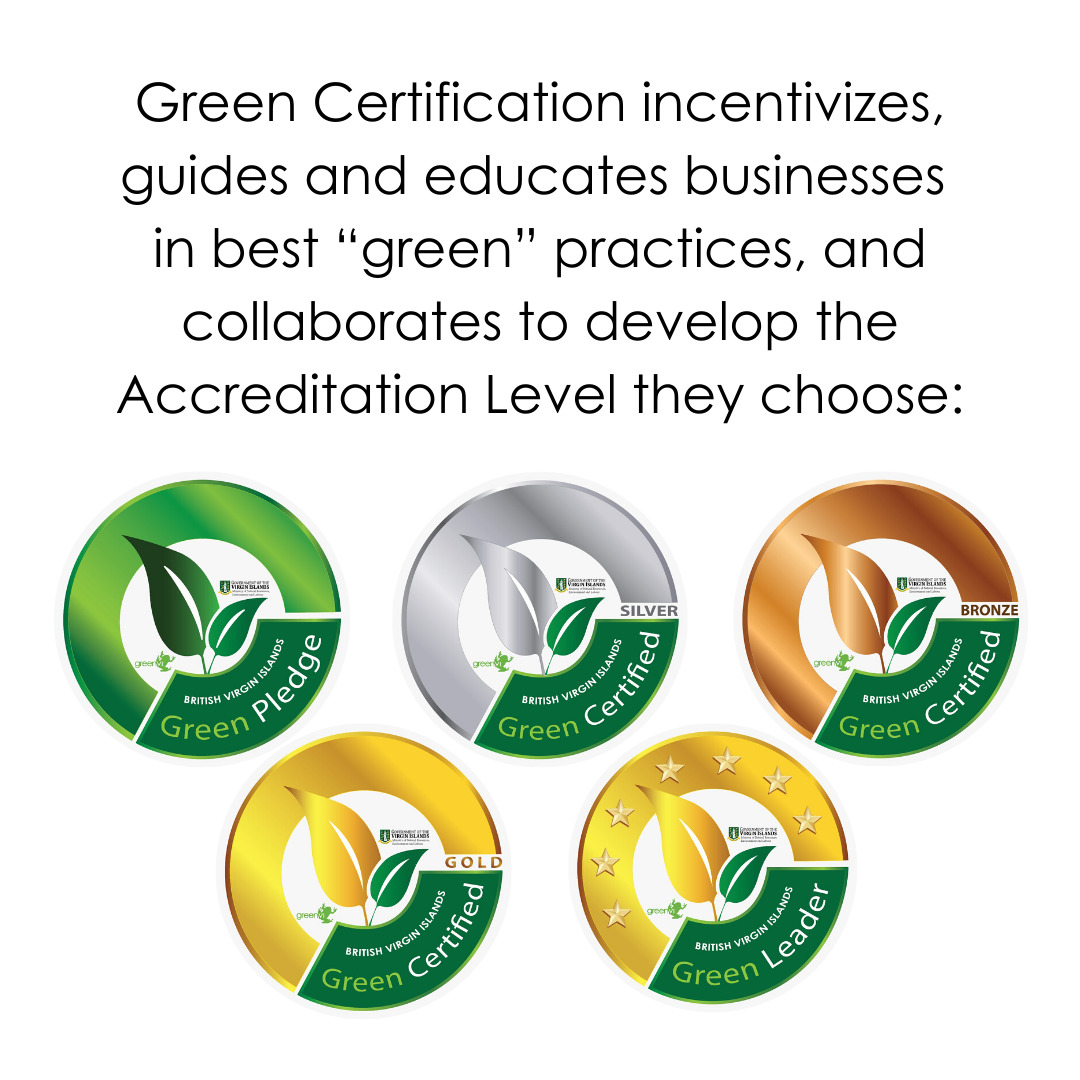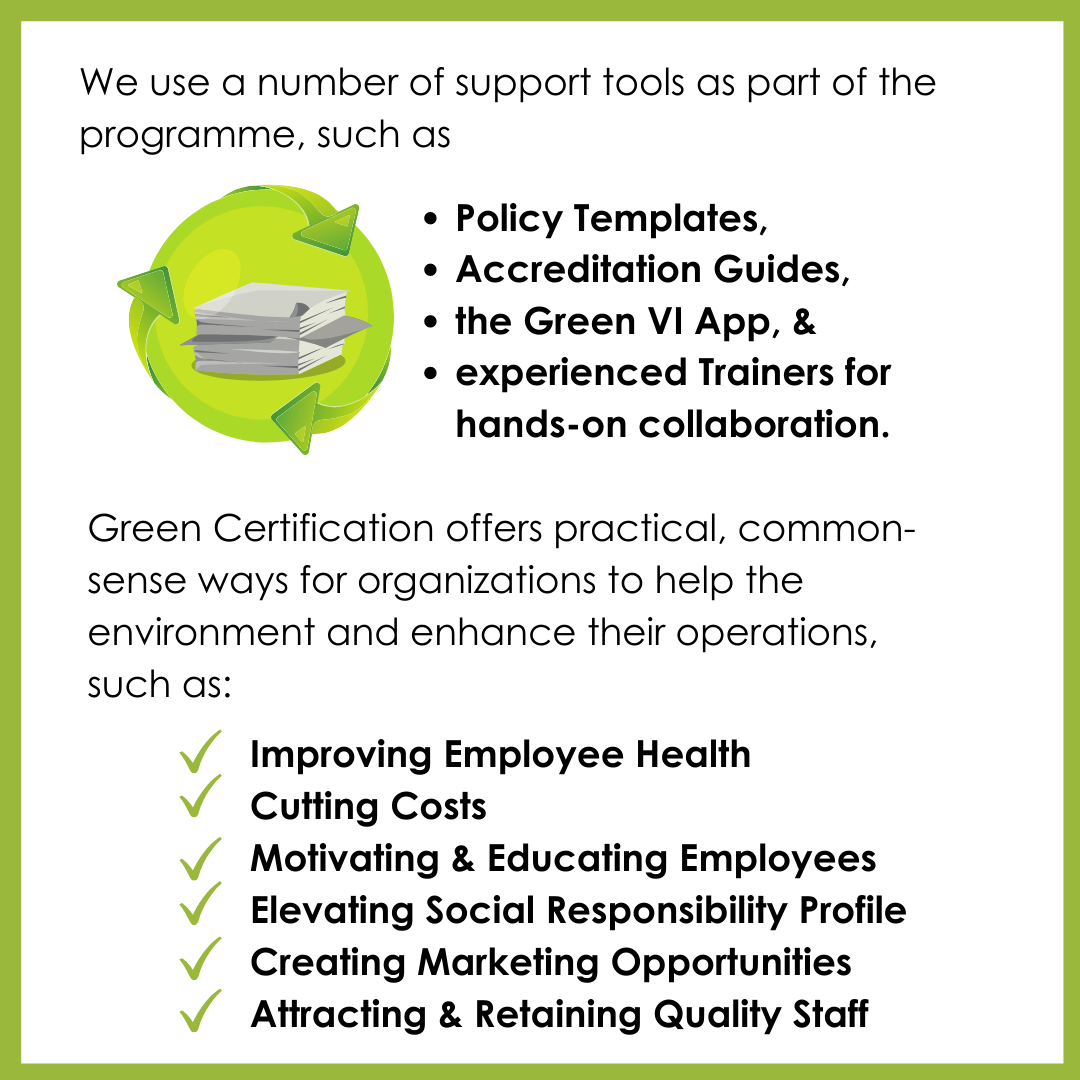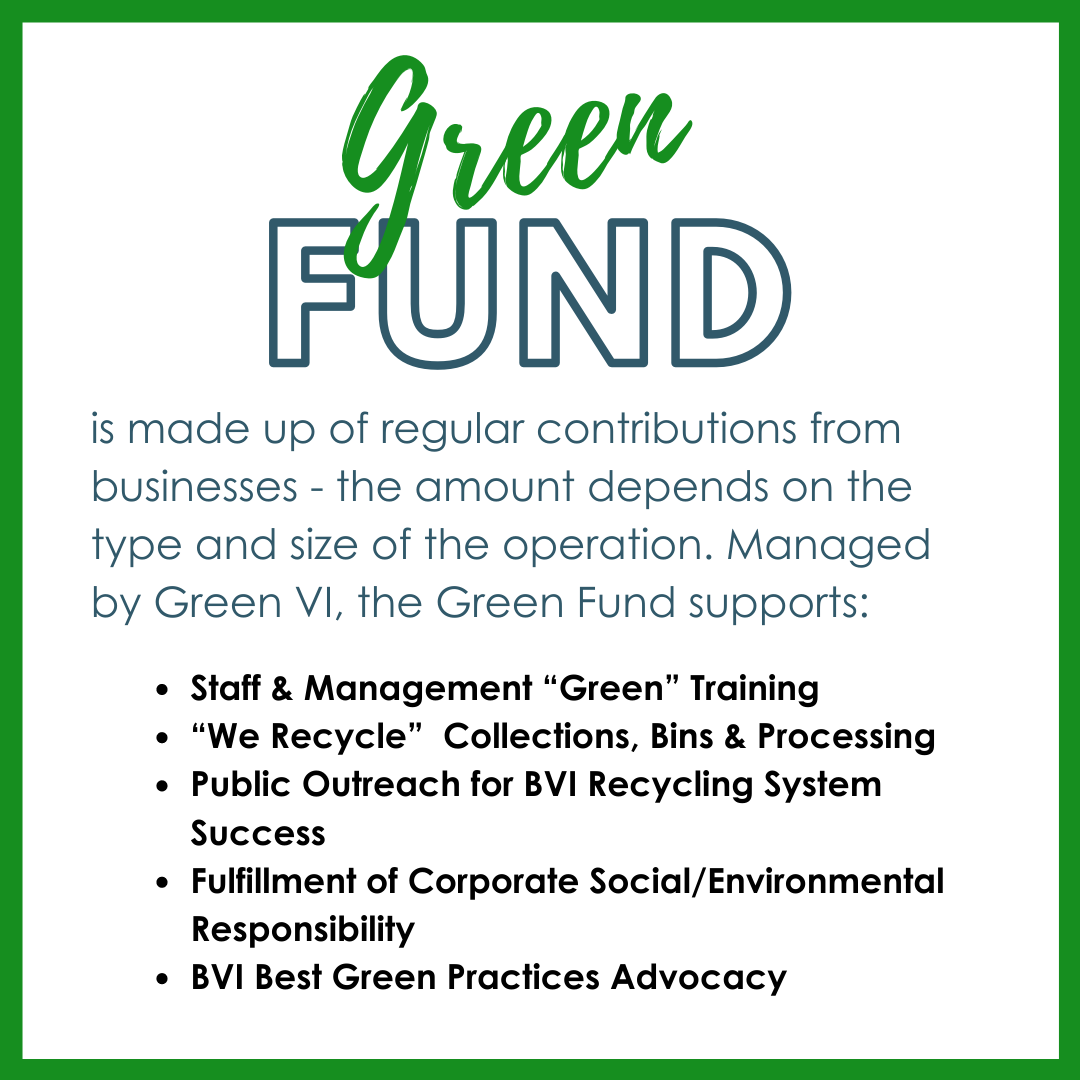 GREEN CERTIFICATION BUSINESSES
INDIVIDUALS TRAINED (CUMULATIVE)
GREEN FUND CONTRIBUTIONS 21/22 FY
GUIDE FOR BUSINESSES
Click on the tiles below to find out more: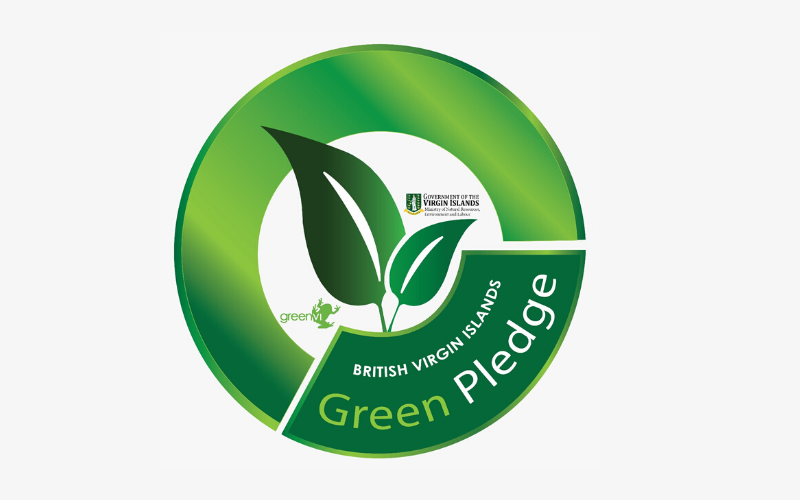 Sign "The Pledge"
Becoming Green Certified is easy. It begins with signing "The Pledge"  to implement "Best Green Practices" in your business, advocate for them in the Territory, and support the Green Fund – all for a greener, cleaner, healthier BVI.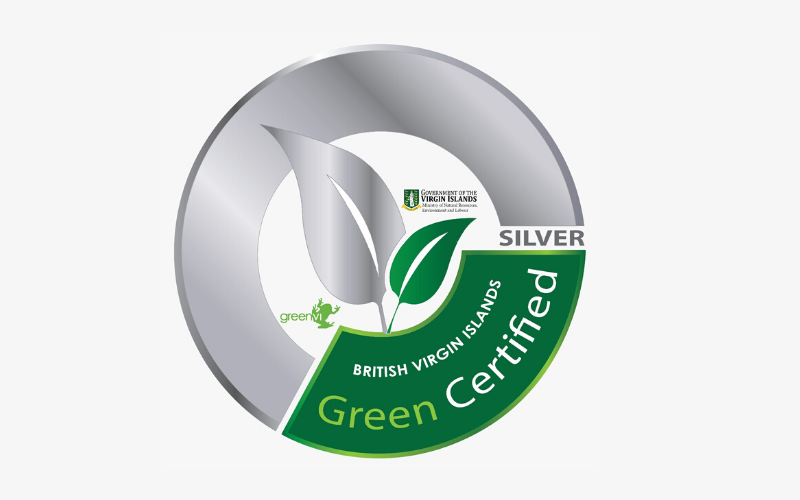 Display the "Green Certified" Logo
Green VI provides members with an attractive "Green Certified" logo that you can showcase at your place of business, add to your email signatures, and use as the business development tool you deserve. The logo is a great way to share with everyone how committed you are to greener operations and a better BVI. When you hyperlink the artwork to the greenvi.org website, clients and customers discover that you are actively committed to the greater good.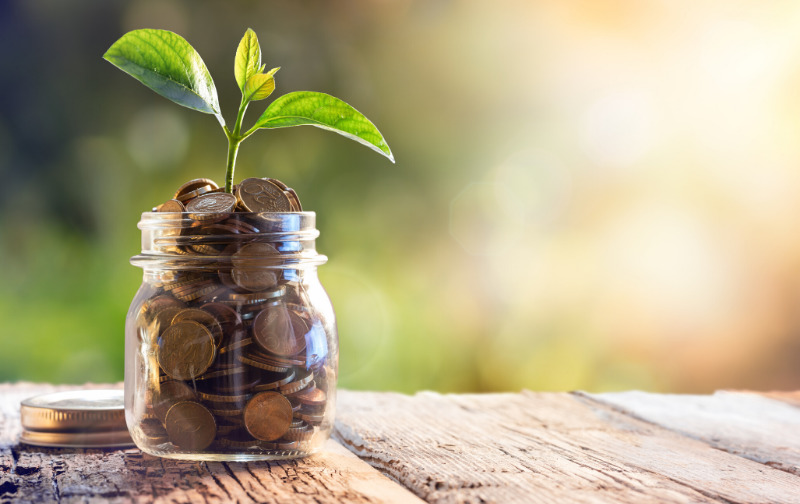 CONTRIBUTE TO THE GREEN FUND
Green Certification and BVI environmental betterment are sustained by contributions to the Green Fund. Managed by Green VI, the Green Fund supports:
Staff & Management Green Training 

"We Recycle" Collections, Bins & Processing

Public Outreach for BVI Recycling System Success

Fulfillment of Corporate Social Responsibility 

BVI Best Green Practices Advocacy
Most importantly, your Green Fund contributions support on-going community outreach activities for BVI Environmental Education.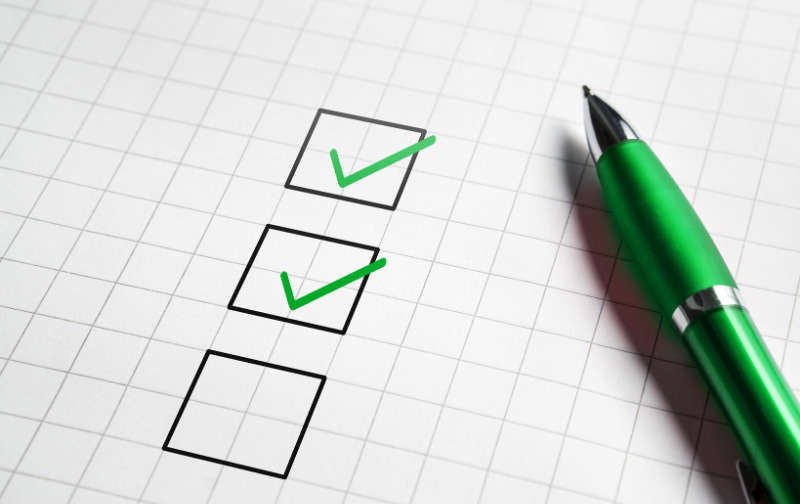 CREATE CHECKLISTS
Whatever Certification level you choose as your goal –  Bronze, Silver, Gold or Leader –  we help create customized Certification Checklists for each business to address areas of concern, such as:
Energy Consumption

Water Use

Waste Reduction 

Recycling

Air Quality 

Green Procurement

Noise Pollution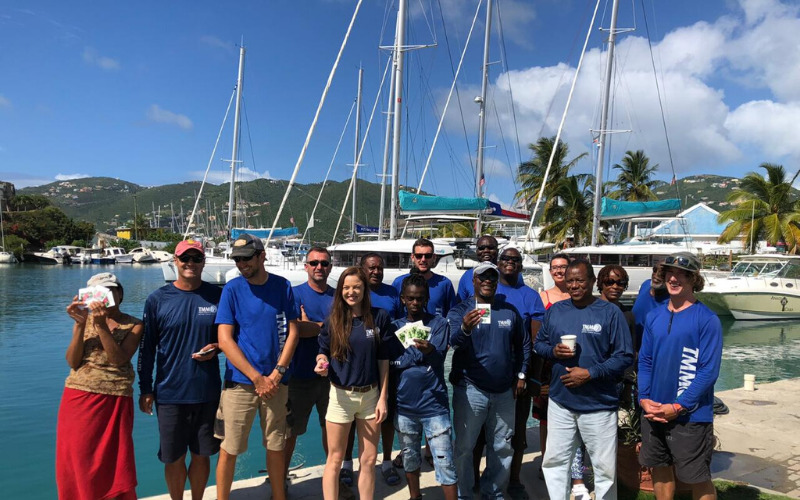 TRAIN YOUR STAFF
Training Sessions for your team start with an introduction to your Green Pledge and your vision of a Green Policy. We invite open discussion of why the business is beginning a Green Journey and how this will impact the operation as a whole.  This information sharing engenders valuable feedback for customizing your Checklists and identifies in-house Green Champions who will guide your team's green journey. Further Training Sessions are tailored to each company's needs and can be incorporated into existing training schedules for efficient use of time.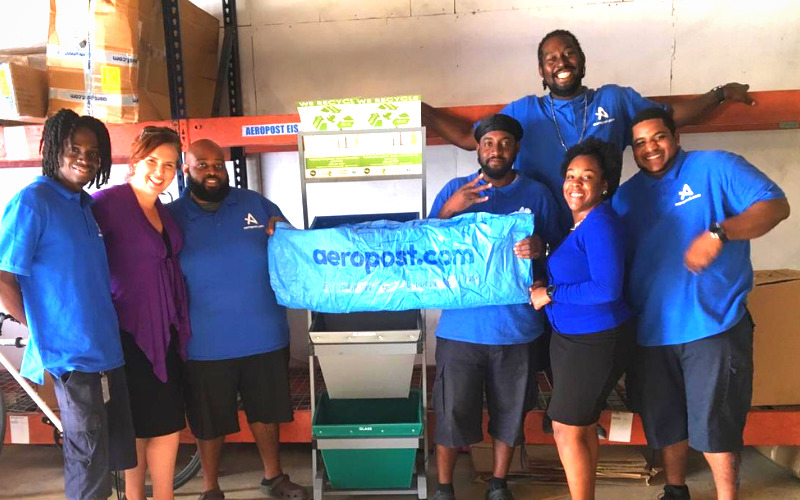 SET UP A RECYCLING SYSTEM
As a first step, staff are introduced to how we Reduce, Reuse and Recycle materials in the BVI. Green VI provides indoor & outdoor recycling bins and schedules the collection of recyclables.  To ensure best practices are followed, Green VI also provides oversight of logistics, such as the sorting and processing of recyclables. Our aim is to Recycle and Upcycle materials as much as possible on-island. Currently, private recyclers turn plastics into polywood and furniture, and crush glass for use in construction. Metals and PET plastics are exported for recycling.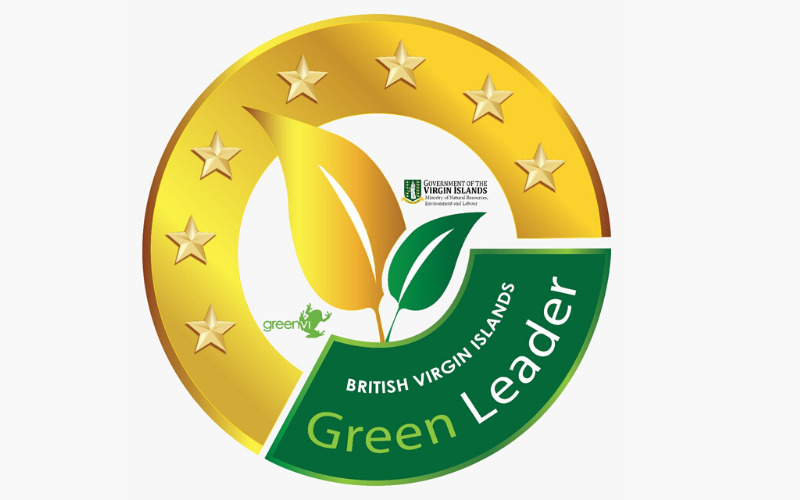 BECOME A GREEN LEADER
As a Green Leader, your business will set a good example for others to follow as you demonstrate how your business is achieving Corporate Social Responsibility goals. Green Leaders choose community projects to support, such as School Gardens, Adopt-A-Spot and WE RECYCLE activities.  Green VI will help facilitate your team's service days and your company's sponsorship. Learn More Link to Highlighted Green Certification Companies
Featured Green  Certified Businesses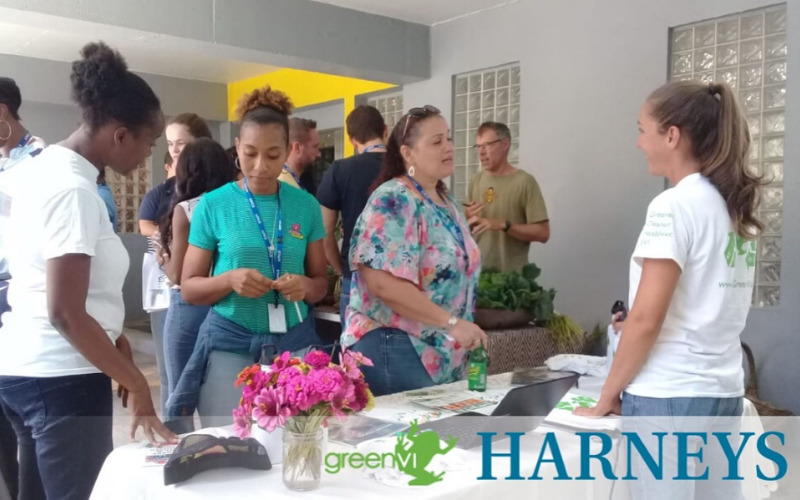 Harneys  – a leading BVI law firm and Green Certification pioneer member – includes electric cars in their company fleet and is energetic in applying Reduce, Reuse, Recycle concepts in all their operations.  A big "thank you" goes out to these green leaders for their Corporate Sponsorship of our garden at Francis Lettsome School. Harneys has helped provide all the materials and infrastructure needed for a safe, engaging, creative space for learning how and why to grow food, be healthy and care about the environment. This is the kind of support that encourages efforts to establish more and more gardens!
Designed and built by Voyage Charters BVI, the very first electrified charter yacht in the region is sitting pretty in Tortola for all to see. With "no-emission" electric drives and renewable power generation, Voyage's cutting-edge vessel maximizes the use of wind, water and sun power for a rich, responsible and luxurious sailing vacation. And Voyage hasn't stopped there in greening their operations. Biodegradable cleaning products, recycling on shore and aboard, and taking our Green Pledge for even more eco-innovations makes Voyage a "best practices" leader in clean, healthy, sustainable chartering in the BVI's precious blue waters.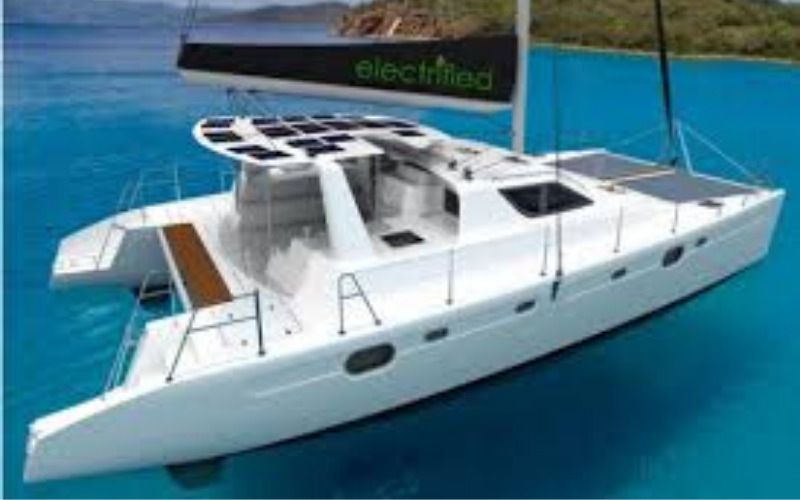 GREEN CERTIFICATION PIONEERS 
 ADVOCACY & RESEARCH 
We use scientific research to guide our Strategic Plan and advocacy to catalyse systems and partnerships for a greener, cleaner, healthier BVI.