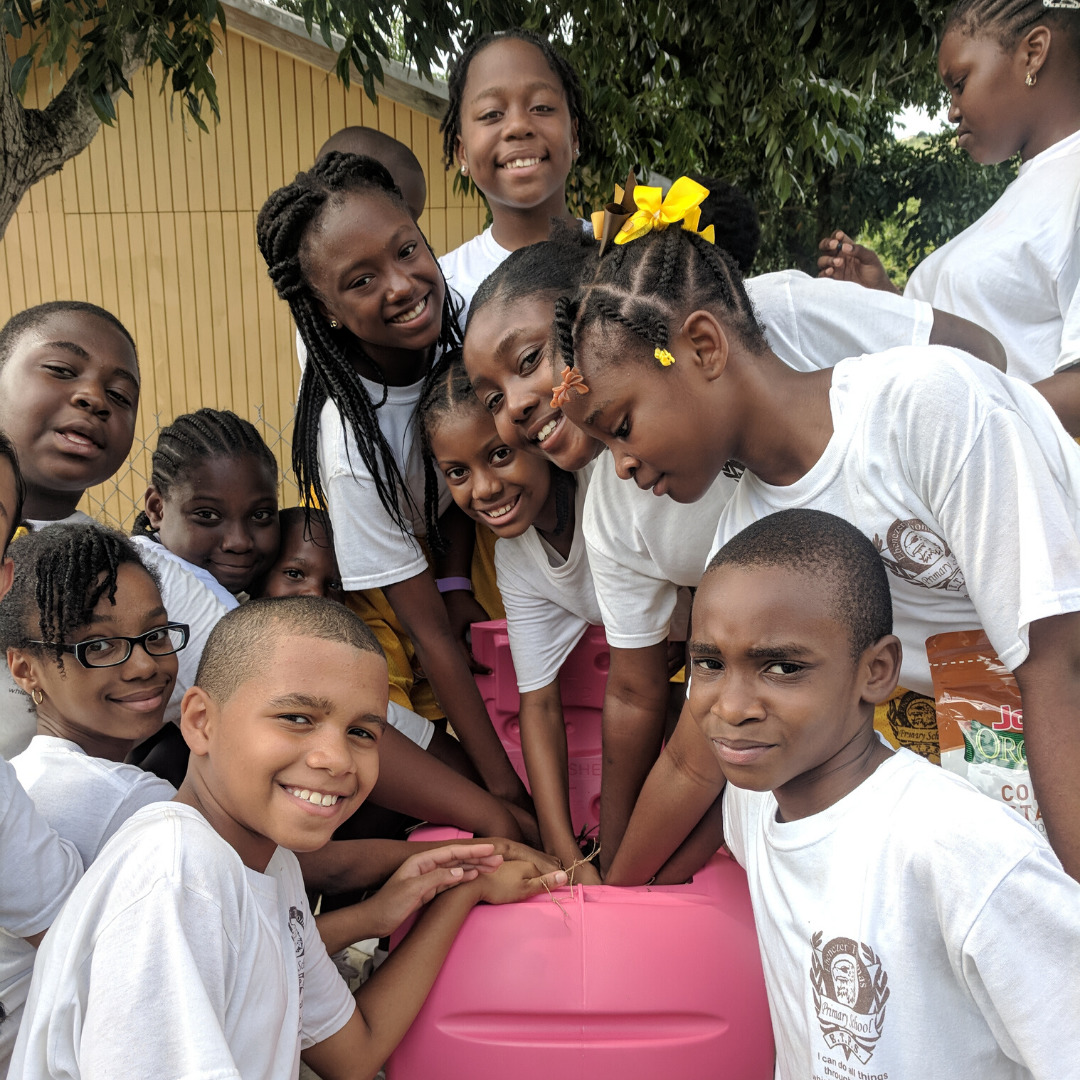 Dear Green VI Partner
Thank you so much for your donation!
You are helping communities in the BVI become more sustainable. Your Support means the world to these students, their community, the BVI and other small islands that can use Green VI's resources. 
We sincerely appreciate your generosity! An email confirmation will be sent to you separately.  
Thank you for making a difference! 
With Gratitude,
The Green VI Team