EACH YEAR, GREEN VI AND NUTMEG DESIGNS ORGANISE OUR ANNUAL CHAIR-ITY EXHIBIT AND AUCTION. IF YOU WOULD LIKE TO HELP US RAISE FUNDS TO CONTINUE OUR WORK GREENING THE BVI AND YOU ARE CREATIVE, THIS IS A GREAT WAY TO GET INVOLVED. THIS IS AN INNOVATIVE AND FUN PROJECT THAT YOU CAN WORK ON THROUGHOUT THE YEAR.
Green VI's 5th Youth CHAIR-ity event inspires budding designers
The 5th Youth CHAIR-ity fun day welcomed over 75 youth at the Sugar Works Museum on Saturday 21st November. Chair entries from nine schools throughout the Territory were on display and were judged according to individual and group categories.The main purpose of the youth event is to raise awareness on ways to reuse, repair and recycle by challenging the youth to use their creativity to build or rebuild chairs – and their efforts were impressive!
The winner of the group chair was Francis Lettsome Primary with their tyre throne chair. Valley Day Primary's beaded chair, that featured intricate paper beads made from old welcome magazines, and the Jones's "Old Blue Chair" made from old pallets, tied for second place. Ciboney (formally known as St Mary's) came in third with their "Blue Barrel" – a repurposed 55 gallon drum.
Winner of the individual category was Nicholas Smith from Anegada with his two chairs made from scrap wood and old pallets. Runners up were Jake Hallet's rocking beach chair made from scrap wood and textiles, and Rebecca Knockholds painted stool made from repurposed materials.
The chairs will be auctioned at the Adult CHAIR-ity event hosted by the Governor and his wife at Government House in May 2016. For more images of the day see: Youth CHAIR-ity 2015
In keeping with the theme of preserving the environment, the prizes awarded are geared toward the outdoors and have been donated by Gumption Tours, BVI SUPco, Countryside Adventures and Original Virgin Canopy Tours. A big thank you to Annie McPhail of Nutmeg Designs – the main driving force behind the event. Also to our esteemed judges … Trisha, Gumption, Ermin and Carolyn – thank you!
Thank you to Killi Killi for providing the enetertainment and games. We are grateful to La Dolce Vita for the ice cream and The Cabernet Bar and Grill for the delicious food served.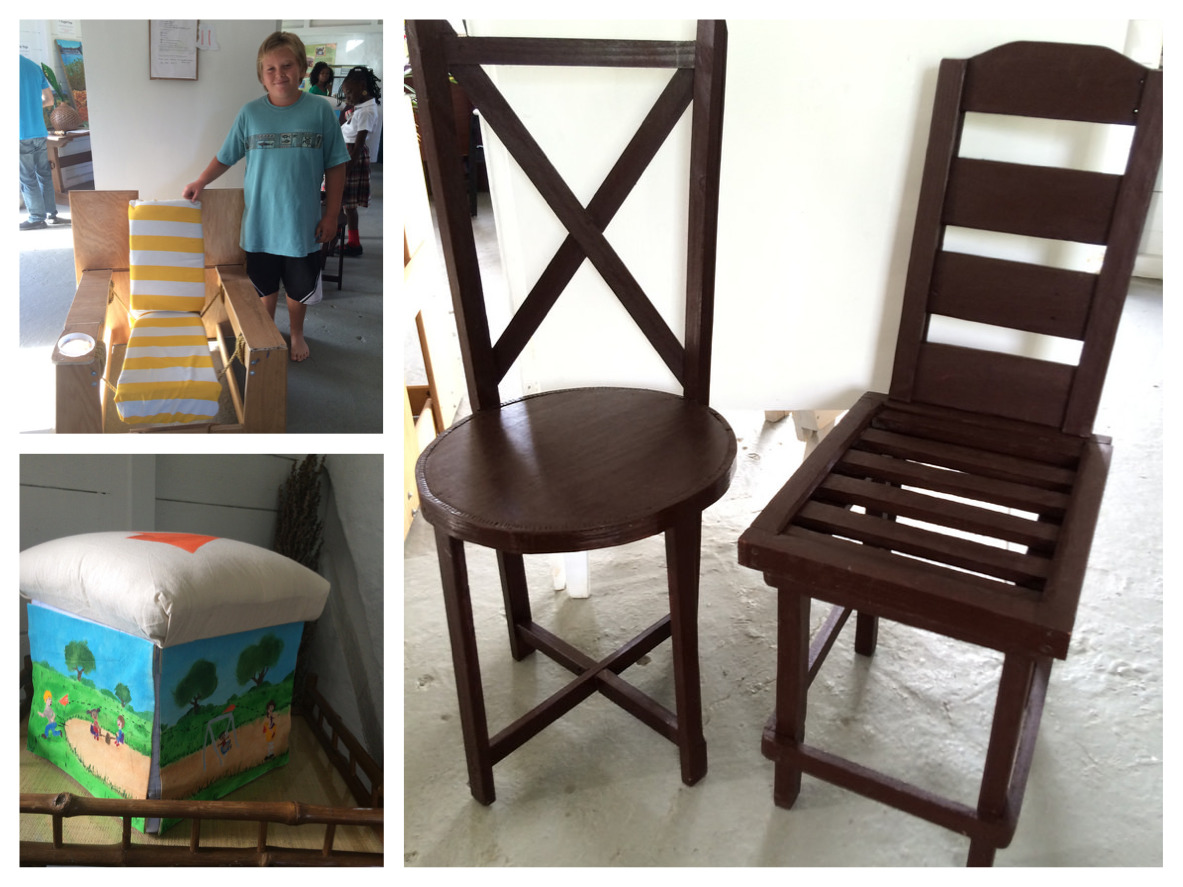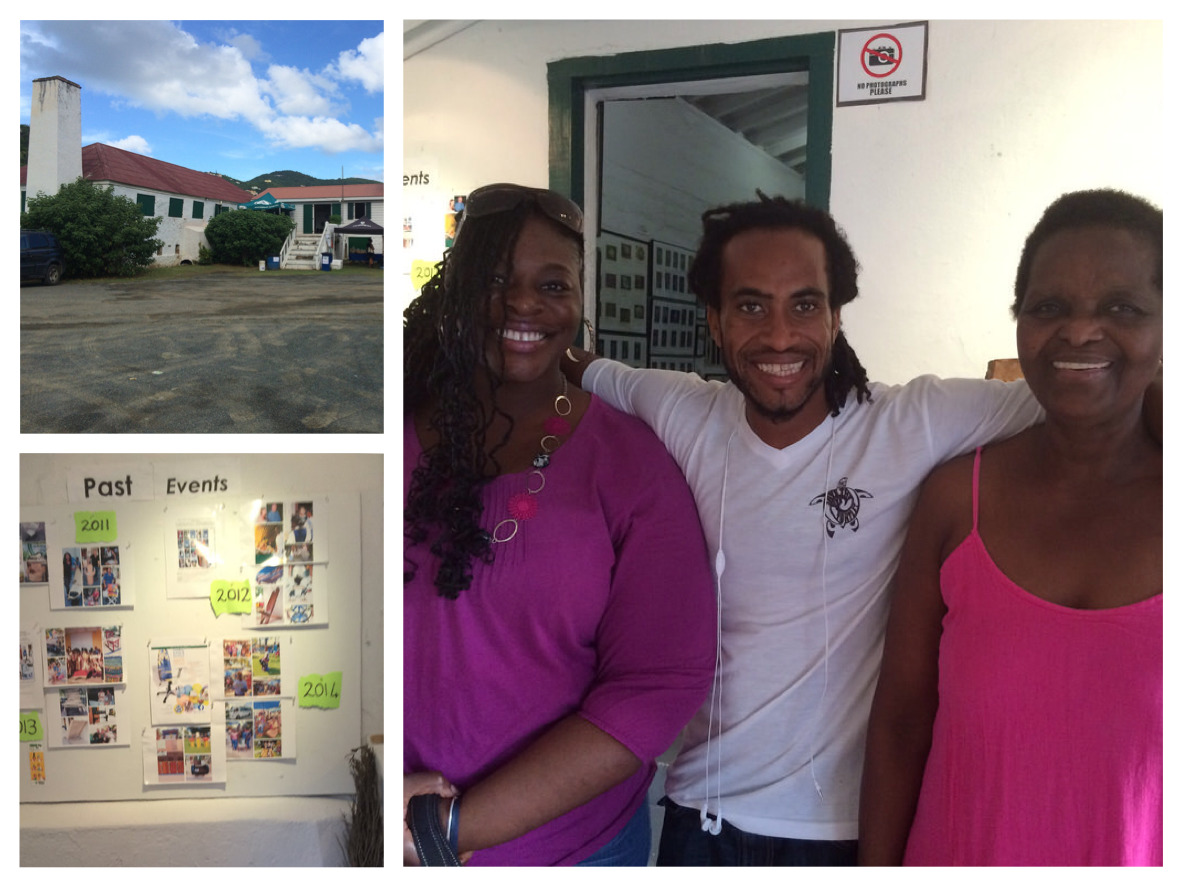 Green VI would like to sincerely thank all sponsors and participants who make this event possible: Nutmeg Designs Nanny Cay Baker Tilly TICO Caribbean Insurers Ltd.ABS Photography Green & Clean The BVI Beacon Anya Brewley Schultheiss