GREEN VI MENTORS STUDENTS AND ASSISTS THEM IN DEVELOPING THEIR IDEAS AND PROJECTS. 
Watch Maya, the winner of the Juniour Minister of Tourism, convey her powerful message:
Watch this video created by the Cedar Grade 5 students in 2014. Note their meeting with the Minister of Ediucation. Great job boys!
Exhibition from Green VI on Vimeo.
In 2013, the Cedar Grade 5 exhibition group helped "green" the National Parks Trust Flower Show. This poster outlines their actions: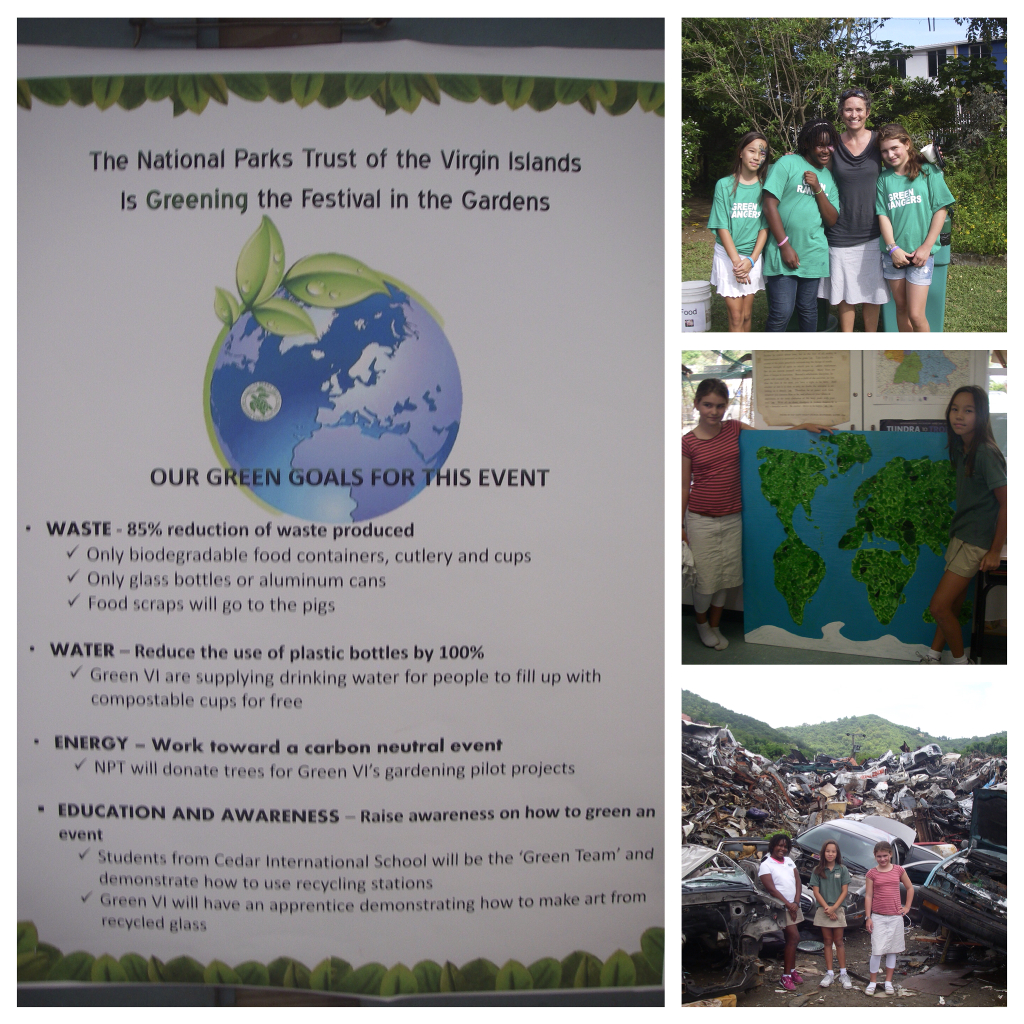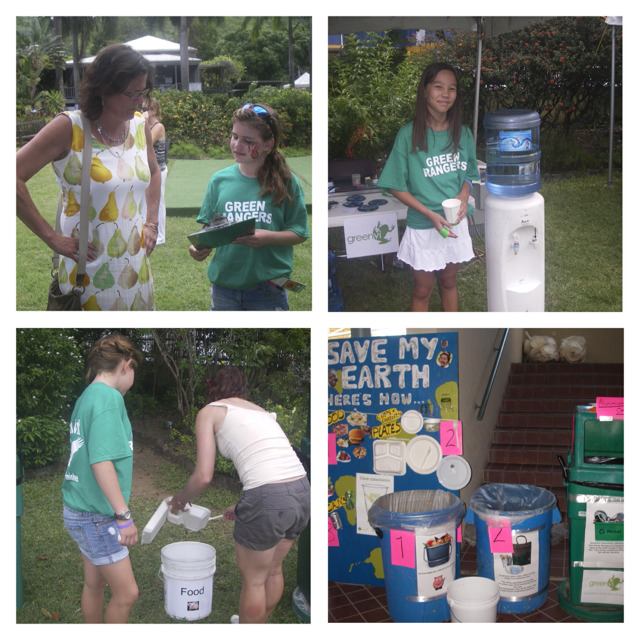 In 2012, Green VI mentored a group and their exhibition title was Future of Fossil Fuels. Watch their great stop motion movie and message below: